How to Be Happy (Hint: Be Accountable)
April 18, 2012 — 18:30 PM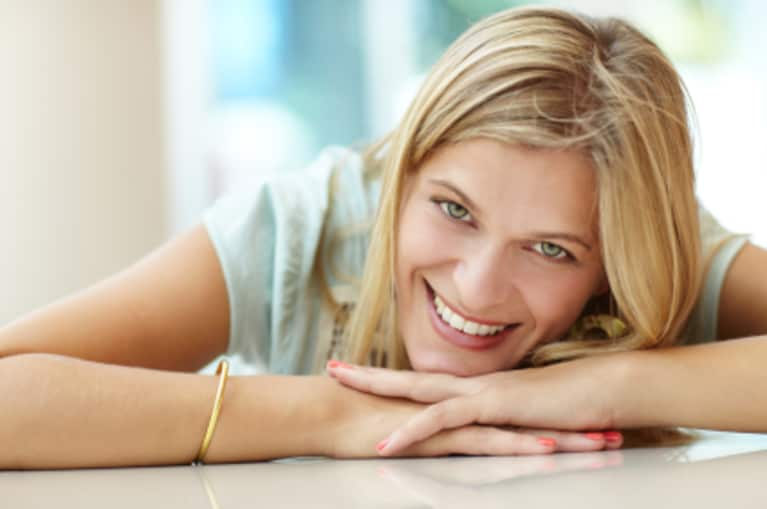 One of the things I love most about traveling is that if you want to be happy while going around the world, you must learn how to be accountable. When visiting a new city or country, many circumstances are out of your control. Things may not unfold the way you expect them to. What is in your control is to be accountable for how you respond.
You can get angry, righteous and prove your point right by blaming, but none of this will make you happy. Here's one of my favorite passages from The Choices Happy People Make:
"Happy people avoid blame in all its incarnations. They don't blame other people, they don't blame circumstances, and they don't blame themselves. To happy people, blame serves no purpose. It doesn't ever get us what we truly desire. In fact happy people not only avoid blame but they also avoid its family members envy, greed and jealousy - which are among the key indicators of unhappiness. These reactions lead no place. The choice to be accountable is the choice to be masters of our own fate."
You see, I used to use blame as an emotional crutch. I used to say things like, "I can't travel because of my job, because my partner doesn't want to, because I don't have enough money." The list would go on and on until I stepped up and realized I MAKE MY LIFE AND NO ONE ELSE MAKES IT FOR ME.
Today, how can you hold yourself more accountable for your happiness?
Even inside a difficult situation, can you see what part you have and explore what you can learn from the experience instead of blaming someone or something? When we are willing to accept accountability, it gets easier to authentically describe what we want our happiest life to look like. From there, the whole world opens up!
"Happiness depends on ourselves." - Aristotle