5 Tips to Make You a Top-Notch Yoga Teacher
April 17, 2012 — 20:50 PM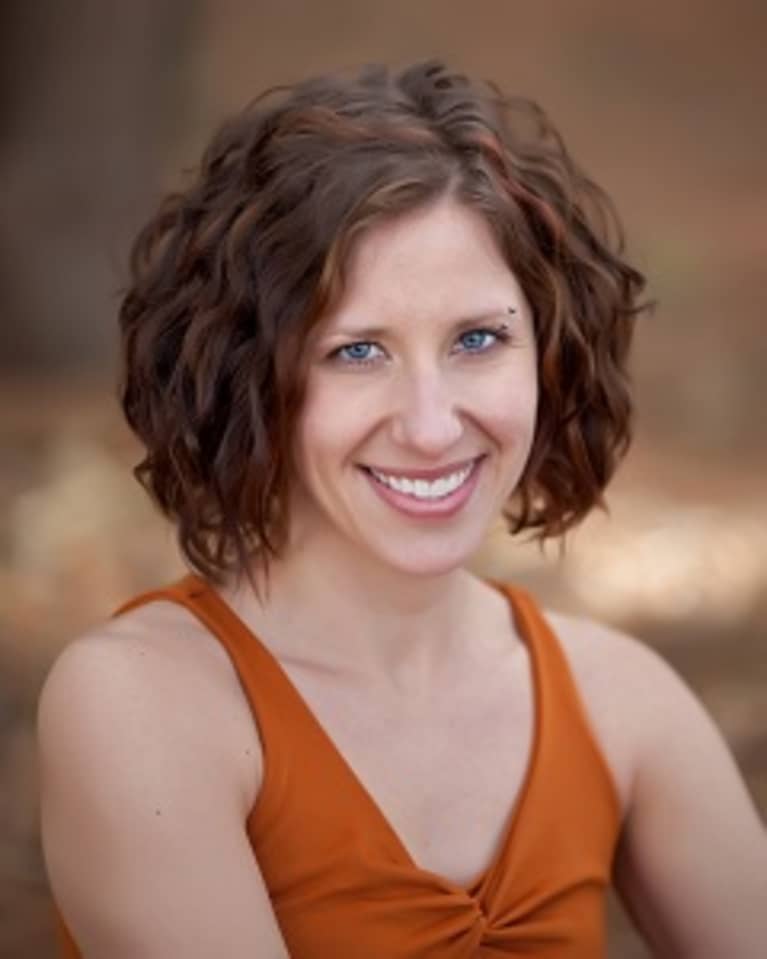 Do you want to be the best yoga teacher you can possibly be? Here are five simple tips to help:
1. Share a part of yourself in class. Be real, and make yourself relatable. I encourage all my teacher trainers to reference themselves in class just like they would a statistic about back pain. This makes you the instructor more real and relatable. I often talk about how I have a cranky psoas that I am working on, or as I explain what we are about to do I note that this is the side I have to work on more because balance is challenging for me. A good teacher teaches on the same level as his or her students not above them.
2. Listen to your students conversations. I don't mean eavesdrop, but rather pay attention to their candid conversations with other students about what kinds of issues they might have going on, or maybe they had a stressful day at work or what they do outside of class. Obviously ask them as well, but sometimes you get a slightly different version when you are just quietly listening. Tune into these things and implement inspiration and postures that will aid to those needs, your students will notice, and respond in a very positive way.
3. Remember that there is a "teacher" in every student. This is a tough one. I have had and have many students that constantly are my teachers in ways I would sometimes rather not be learning. But I have come to understand and graciously accept that they are trying to teach me something and the sooner I learn it the sooner I can move on. And what I have found is that those students usually end up learning from you, when you do what you need to do. So it is a win-win.
4. Open the box, the tool box that is and bring out something new. One of the things I am best known for is my creativity and drive to constantly offer new information and new concepts to the practice; weather it's a prop or a new adapted movement or a thought pattern, this keeps your students learning and like anything in life the same old thing after a while is just the same old thing…even in yoga.
5. Finally, believe in what you teach. What you put out there is what you get back. I use to get so mad at myself when one week I would have 10 people and the next week I would only have 2 people show for class. And immediately I would think, they don't like me, someone else is a better teacher, and they are never coming back. And not only are you putting out that vibe and energy towards yourself but to them as well. This for many teachers is the hardest thing to master, we can learn the postures, the lingo and all the information we want but what will bring us the most joy and happiness is when we really believe in ourselves and are happy with what we bring to the table. So know that it's not you, and if it is you are merely an opportunity to learn for them, and as a yoga teacher that IS what you are trying to facilitate isn't it?