Pay No Mind to Chaos & Embrace the Present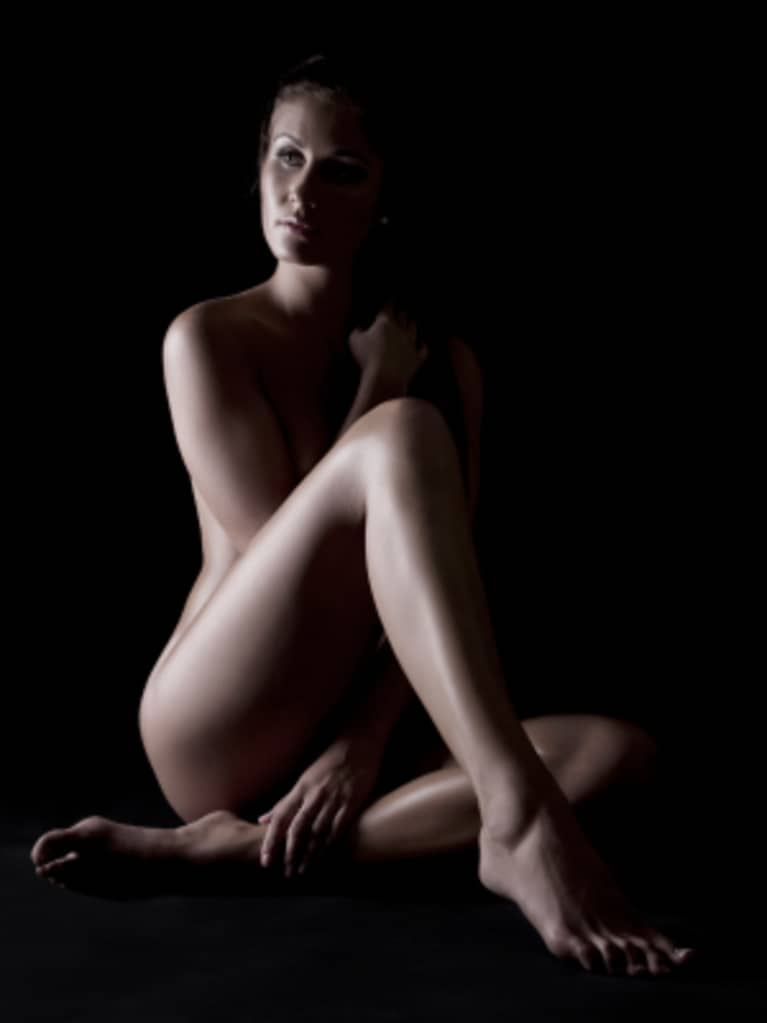 Much of life is spent, as though looking through a rain, snow or fog covered windshield. The REAL world blurred, out of focus or at times, entirely blocked out by our emotions, senses and desires. We, as the drivers, go blindly forward, forgetting that with a flick of the switch we can clear our view – allowing faith and the knowledge of our True Self to act as windshield wipers; clearing the way as we move through this physical experience.
There are moments, of course, when the sun shines down, organically clearing our view – providing us with a glimpse of our Dharma. The universe's means of nudging us towards or back on to our own true path.
If, as you move through your days, engaged and involved with your outside, everyday experiences, you find yourself feeling overwhelmed, disenchanted and disconnected from your actual experience of LIVING; I encourage you to…
Pay no mind.
Pay no mind to the business of your thoughts.
To the scattered fragments of anxiety, of fear.
Pay no mind to the constant chaos outside of you
To the frenzied pull of life circumstance.
The winds of time, of change, of age, pay no mind.
For these are not things of consequence.
The present moment is all that is, all that ever will be.
Pay mind to the present moment.
Embrace.
Be.
Namaste.