5 Ways to Prevent Depression
April 10, 2012 — 23:40 PM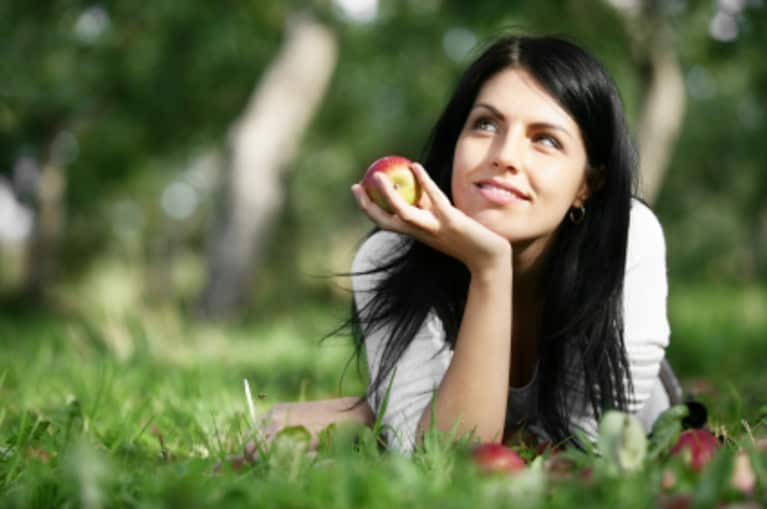 You may find that you're more prone to the bouts of depression than your brother, your neighbor or your best friend. And you probably think it isn't fair. "Why do I fall into the pit, and he doesn't?" "How come I get to sit at home feeling awful, and she can go out and have fun with her friends?" you cry. 'It's not fair' is a common response to being a low moods sufferer.
The figures show that 1 in 4 of us will experience some kind of mental health issue at some point in our lives. These aren't low numbers. And yes, if you're in the 25%, it can suck! But, rather than staying focused on the suckiness of your unbalanced moods, try turning your attention to the possibilities ahead.
Say "no" to depression, and create a rosy future. What you do today will lead either to a sucky or rosy tomorrow - you decide. Here are a few pointers to help you do the latter, and get out of depression ahead of the game.
1. Know your triggers
There are certain triggers you can recognise that commonly lead to a down spell, such as: a difficult break up, work stresses, redundancy or unemployment, poor health, lack of structure and idleness. Identify what's occurring in your life, and how you can best avoid a dip in your mood. For example, hit the yoga mat the moment your relationships starts to show cracks, say "no" to working overtime or plan your day the night before, pen to paper.
2. Clean up your diet
More and more people are seeing the connection between food and mood. What you eat can not only affect you physically, but mentally too. So, if you want to think clearly and keep a level mood, then have an honest look at what you're eating. Are these foods really nourishing you? Would you feel comfortable, or proud even to tell a friend or stranger what you eat on a daily basis? Does your food leave you feeling happy? If you answered "no" to one or more of these questions, it's time to clean up. Take a look at the healthy eating articles here on MBG for ideas and inspiration to help you find what works for you.
3. Be around positive, energized people
You'll hear people say this. And it's true. Being around negative people is oh-so draining, and can leave you feeling flat. It literally sucks the life force out of you. So, choose to hang out with the opposite - inspired and uplifting people, full of energy and bounce. Notice how good you feel when you come away from meet-ups and conversations with them.
4. Do a little yoga
You know you feel better when you roll out your mat, and get-to-stretching. So do some yoga! No excuses. No hardship. Just do it.
5. Keep actively involved
Isolation - a symptom or cause of feeling low? It's a tricky one. But whatever the case is for you, don't get stuck in the wheel. Make plans and get out there! You'll find this will help you to get out of your head and start engaging more with what's going on around you. And this in turn will help boost your self-esteem and that feel-good factor you're after.
It's not always easy to tap into joy and happiness. But it's well worth it. And with constant effort and considerate thought, you will get there. Start to make the necessary changes today - and see the positive possibilities unfold.