7 Things Miss Piggy Can Teach Us About Life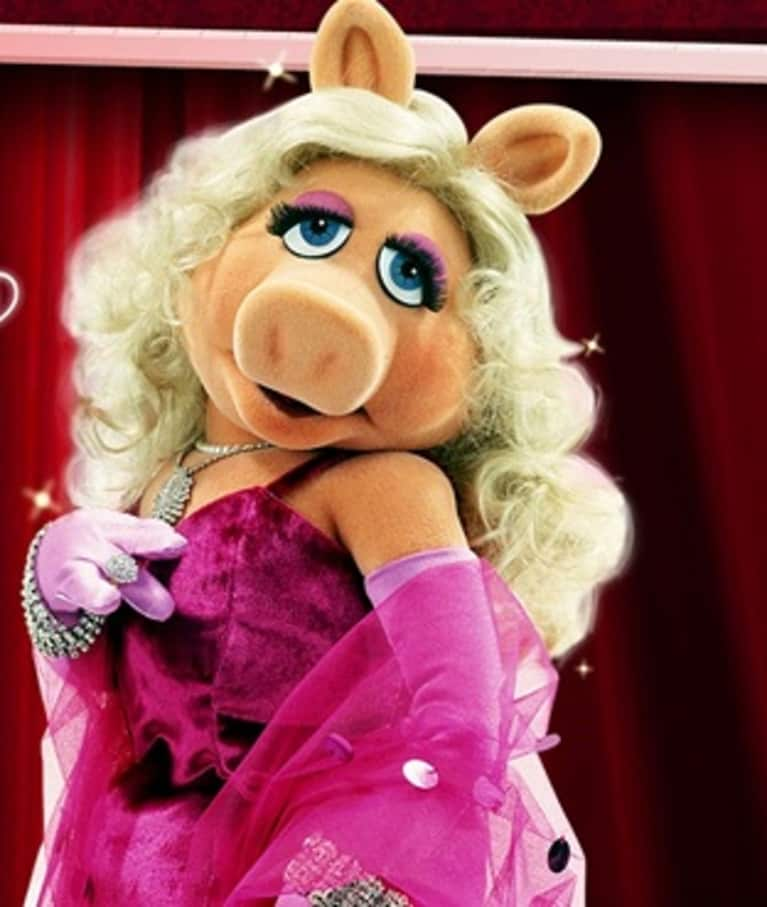 Okay, you might be thinking I'm stretching it a bit here, but stay with me. I enjoyed watching the Muppets as a child and my favorite character was Miss Piggy. I don't know anyone who has even come close to her wisdom and wit. Despite her prima-donna attitude, you can't help but love her. Her golden nuggets of wisdom, although simple and hysterical, hold a lot of truth.
Here are 7 things that I have learned from the one and only Miss Piggy.
1. On Dieting: "Never eat more than you can lift." ~ Miss Piggy
The thousands of diet books out there telling us what to eat, how to cook it, when to eat it, when not to eat it, and what to eat it with are enough to drive us insane. Although Miss Piggy's statement, in her typical drama-queen style, is a bit of an exaggeration, her point is well taken. Use your common sense when it comes to eating. We all know what we should and shouldn't be eating by now, we just need to do it and get on with life.
2. On Time: "The early bird gets the worm – which is what he deserves." ~ Miss Piggy
We are taught whoever arrives there first will be the only one who is able to grab hold of the opportunities or else they are lost. The truth is, we can plan and we can prepare, but we also need to relax and enjoy the ride because everything happens in its own time.
3. On Choices: "After all the trouble you go to, you get about as much actual "food" out of eating an artichoke as you would from licking 30 or 40 postage stamps." ~ Miss Piggy
We need to stop and think about what things in life we are putting our effort into and decide if they are really worth it.
4. On Skincare: "It's a good idea to apply an all-over masque once or twice a month, but I never, ever use mud. (Frankly, it brings up unpleasant memories)" ~ Miss Piggy
When it comes to beauty and skincare, you don't need to buy $60 jars of skin cream. Just keep it simple, take care of your skin, and have a routine.
5. On Being Authentic: "All my scenes are my own. A double? Impossible! I am unique." ~ Miss Piggy
You must own who you are and see your uniqueness for what it is, an asset, instead of trying to hide it from the world.
6. On Enjoying Life: "A bowl of fruit is sometimes served in place of dessert. This practice should be discouraged." ~ Miss Piggy
It's important to enjoy life and indulge a little. Don't take it so seriously that you take all of the fun out of it – have that piece of chocolate and splurge for the ocean view room.
7. On Money: "Many people think money is something to be set aside for a rainy day. But honestly, how much money do you really need for a dozen or so hours of inclement weather?" ~ Miss Piggy
While it's important to be responsible, it's quite another to hoard money away for "someday" when today will never come again and we don't know what tomorrow will bring.
Miss Piggy has many more golden nuggets of wisdom and there is just one more I would like to share - Miss Piggy's response when asked about being in love with a frog, "If one has love in one's heart, does it truly matter?"
Need I say more?