The Truth About Happiness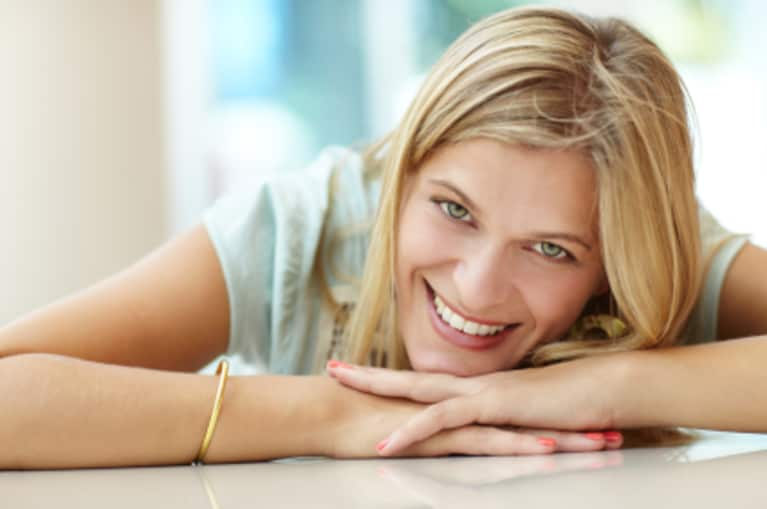 I used to believe that happiness was dependent on the circumstances of my life. Even though I knew logically that true happiness came from within, it took me a long time to realise it fully and experience it for myself.
Gradually, I become aware that we can always choose how we respond in any situation, choose the meaning we attach to life events, and are responsible for how we create each part of our lives. Including, whether or not we create a true, unshakeable sense of happiness for ourselves.
Sounds simple enough in theory, but in fact this took me years to appreciate and apply to my own life, particularly in areas where I felt challenged or stuck.
The turning point came when I began cultivating a real relationship with myself. Looking at what deeply mattered to me, being honest with where I was at, and being genuinely okay with the thoughts, feelings and emotions I had.
I realised that underlying all of my experiences, thoughts and feelings, was the 'real me.' The essence of who I was. No matter what happened in my 'outer' life, the deepest part of me remained present.
And, the more space I gave to this essential part of myself, the more deeply happy I felt -- a contentment that started at my core and permeated into my outer life.
I know that I can tap into this part of myself - the true, unchanging, and soulful part of who I am - at anytime. It's there when I strip back everything else, and allow my real self to unfold. I feel it best when I:
find stillness within myself and in my day, creating space for myself just to 'be'
release thoughts about what I can't control and make empowered choices around what I can control
am wholeheartedly honest with myself about how I want to create and experience my life
treat myself and my body with kindness and care, listening to what I need in each moment.
This is where we find the most authentic, long lasting type of happiness. And we can choose it at anytime. It's not outside of who we are, or a result we have to wait for.
We can still create joyful experiences through relationships, achievements and events in our life. These too are important and allow us to feel another kind of happiness and satisfaction.
But the deeper type of happiness I'm talking about here is part of our unchanging, natural state of well-being. It exists at all times if we just allow ourselves to tune into it.
I have found comfort in the fact that we can experience pain or be challenged, without suffering. We can find ourselves in unfamiliar or difficult places, yet still find joy and gratitude from our experience. And often, it is within our own personal crises, that we discover who we really are.
So in summary:
Authentic, long lasting happiness is derived from our state of inner wellbeing. It is a natural part of who we are. When we feel truly well and happy within ourselves we are:
deeply at peace with who we are
accepting and welcoming all of our experiences
being present to ourselves and each moment
in touch with our inner strength and knowing.
As long as we try to chase happiness, or expect it to appear in our lives without our own participation, it will elude us.
It's my experience that real happiness is created through a meaningful relationship with ourselves and each moment; through how we choose to approach each day of our lives.
What is your experience?