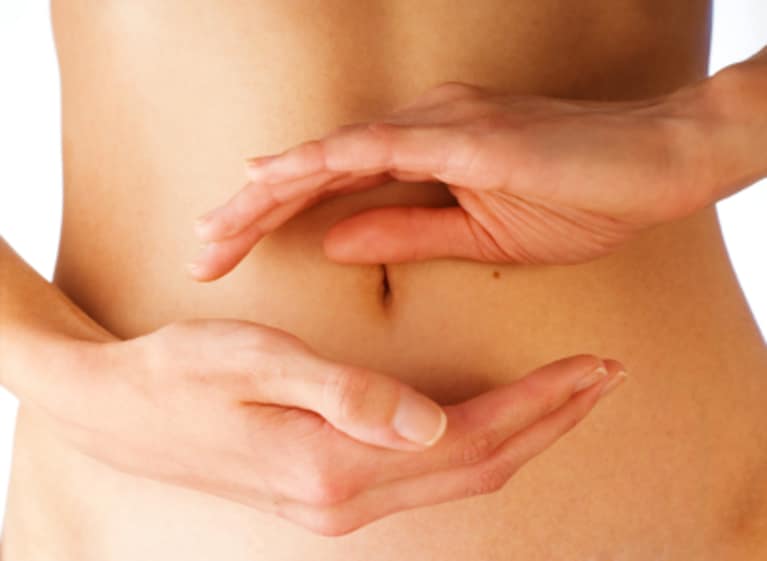 We live in a world where pushing ourselves beyond our capabilities is seen as admirable success. Our bodies pay the price of our negligence while we push ourselves in order to appear brave, strong and invincible.
I used to be 'that girl.' I used to be the girl who worked feverishly and jogged daily. I showered quickly so I could make it to softball practice...only to come home briefly before spending the evening out in the city. I felt wonderful until one day years ago when I started to experience extreme exhaustion. I drank more caffeine to keep up with my own outlandish schedule. I started to have back pain yet I would run anyway - ignoring my body - which was speaking quite clearly and rationally to me to 'slow down.' I ignored the fatigue when I would be laughing over cocktails and a late night dinner. I ate unhealthy foods and rode the waves and crashes that sugar so deceptively creates. My body was physically breaking down and I did not say a word to anyone for years. I honored my pace. The irony in me using the word 'honored' isn't lost on me. I was not honoring myself at all. I was contributing to the demise of my healthy body.
If anyone with a chronic health condition or even cancer claims that they played no role in the demise of their health, they are lying to themselves.
Our bodies speak to us every single day. Our bodies 'talk.' Our bodies are a chronological photographic series of our choices. Our choices do matter. What you eat really does matter. What you drink does matter. How you speak to yourself and others matters. The health of your relationships matter.
Your Body is Talking and This is What It is Saying:
1. Eat a healthy plant-based diet. Giving up an acidic diet and flooding me with alkalinity is literally infusing my inner terrain with love, nutrition and wellness. An alkalizing diet is aiding me in operating the way God intended me to. Respect me. I am a gift that enables you to lead a wonderful life.
2. Surround yourself with loving, supportive and compassionate people. Choose your inner circle wisely as these folks will contribute to my vitality or the demise of it. Being surrounded by negative, passive-aggressive or unkind individuals will only add layers of stress onto me. It makes me tired and worn down. It's hard to keep the adrenal glands healthy while under so much stress. Give me a chance.
3. Please allow me to rest. I need time to recover from your constant pushing. I want to simply lie down. I want to deeply sleep and feel refreshed in the morning so that I can help you feel amazing the following morning.
4. Stop being so verbally abusive to me. Stop saying that you hate me or that you hate the extra layers of warmth I provide you. Stop saying that you wish I would do more for you when you are the one I need to do more for me. We are in a tug of war and we are both losing. We have to work together or this is not going to work at all. Please be gentle with me. Listen to me. Speak kindly and positively to me. If we can learn to work together, we will make progress. I promise.
5. You're stuck with me. You are stuck with me whether you like me or not. It would be to your benefit to learn to love me.
Listen to your body talk and then respect what it is telling you.