Pull Yourself Up By Your Bootstraps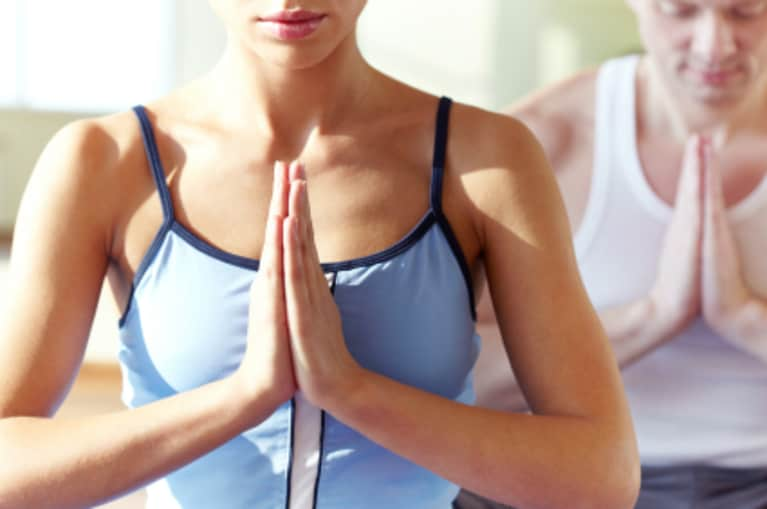 I got crapped on by a bird this morning—right on top of my head like in a movie. The incident happened while on a stroller walk with my daughter. This was the same morning that my husband used one of my favorite sayings on me—pull yourself up by your bootstraps. (Note to self, this is annoying to be told.)
I was reminded of when a wise, old man once said to me (seriously, one did) that in life there are very few full-on tragedies, but many obstacles. This bit of wisdom was imparted to me in the middle of a particularly challenging semester of college. On weekends, my husband (then-boyfriend) and I were being paid to organize boxes of books into a home library for an eccentric, retired physician and his wife who lived in our relatively small college town. During one such afternoon, the doctor called me into his study, handed me a glass of pink lemonade and asked me to have a seat. He then told me something I'll never forget.
"Jennifer," he said, "in life there are very few blizzards. There are, however, a lot of snowstorms." He then smiled and told me I could return to the library with his wife.
The thing is that it's often difficult to have the perspective to know that we're in the midst of a "snowstorm" and not a "blizzard." This is precisely why we often have to pull ourselves up by our bootstraps.
Our minds easily create or perpetuate bad moods. My yoga practice has taught me the power of the mind. In class, I frequently remind my students that they need to believe they'll get into a pose in order to be successful. Challenging arm balances, for example, require full mental and physical commitment. You need to believe that today's the day you'll pop up into that handstand. If you don't, there's always tomorrow, but self-doubt is often the only thing standing between yogis and difficult yet physically accessible postures.
I think having kids also helps. Talk about perspective. My daughter is a daily reminder of what matters in life. Additionally, it's hard to stay in a rotten mood when your child needs you. Still, my foul moods can stick around longer than I—or my husband—would like. So what's a yogi to do?
First of all, remind yourself that this too shall pass. Life does, in fact, contain very few blizzards. Secondly, put on a happy face even if you don't want to. Pretend to be cheerful and you'll likely begin to feel better. This is why watching a funny movie puts us in good moods. Lastly—and when all else fails—pull yourself up by your bootstraps. Most of us don't have the luxury of sulking for more than a few days anyway. Duty calls—whether children or a job—and we answer. We move past life's hurdles because we have to. Sometimes life is hard, plain and simple. It helps to remember that it will get better, even if it doesn't feel like it at the moment.
Now, if you'll excuse me, I have to put on a smile, pull myself up by my bootstraps and get back outside with my daughter. Even bird poop can't keep this yogi down.