5 Easy Ways to Ditch Gluten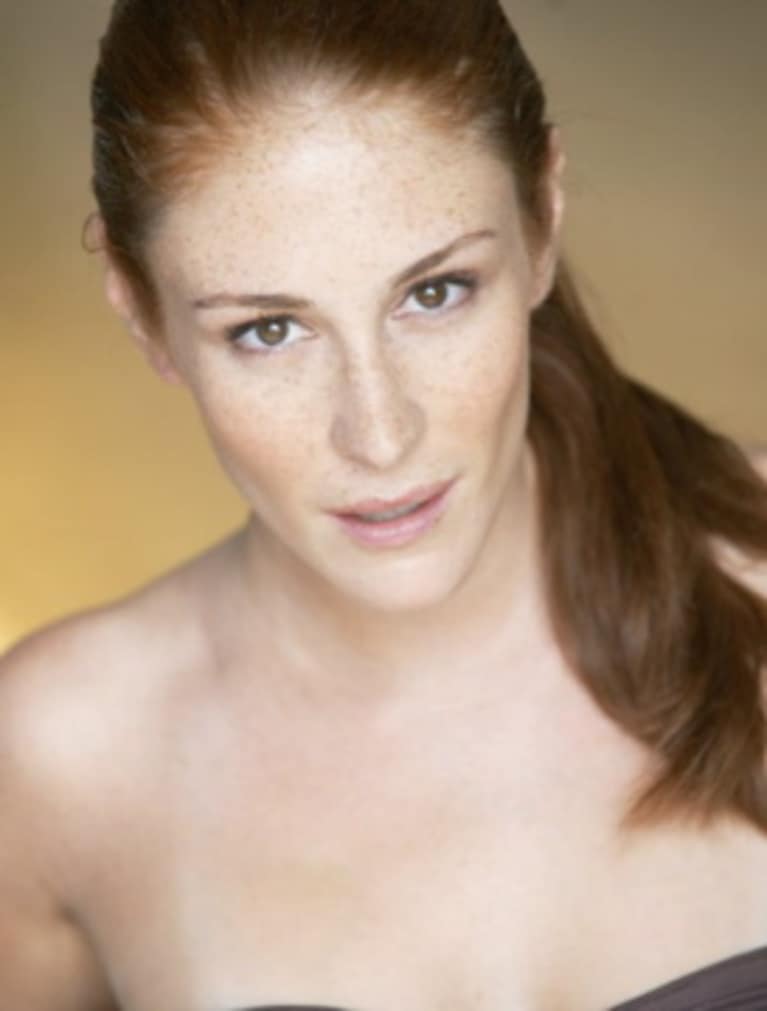 You hear about more and more people these days having a problem with gluten in their diets and there probably are many more who don't know they do, but just feel yucky or bloated. I am about to embark upon my first detox via Dr. Alexander Junger's CLEAN program so I'm preparing my body with an Elimination Diet so I won't totally shock my system once I start cleansing. And, you guessed it: Gluten is absolutely eliminated! I'd actually started changing my diet drastically over the past month by eliminating meat, cutting down on processed foods, eating more veggies, but I was still feeling not quite right. I have to say, I've only been on the elimination diet for 4 days and I feel (and look!) much better! So here are some easy tips on replacing gluten in your diet, delicious and nutritious!
1. Smoothies: Chuck the bagel or toast breakfast and instead make a healthy smoothie/shake! Here's a quick recipe:
1 cup berries (or other fruit)
1 big handful of spinach (kale is good, too, but spinach is more easily blended)
1/2 cup almond coconut milk (I like Blue Diamond, has more calcium than dairy milk)
1-2 scoops plant protein powder (I got Jarrow Formulas Optimal Plant Proteins @ Whole Foods, but you can check online vitamin stores, too!)
1 tbsp. organic unsweetened cocoa powder (or raw cacao can be even better)
purified water or coconut water to get the consistency you like
2. Quinoa: It's your new best friend! Quinoa is a complete protein (balanced amino acids) and is perfect for replacing white rice at dinner, putting in stirfries, or even having for breakfast in place of oatmeal. Delicious breakfast/lunch:
1/4 cup quinoa
2 tbsp. Raw almond butter
1/2 cup pure, pureed pumpkin
1 apple, chopped
1 tsp. agave nectar
3. Lettuce Wraps: Simply switch the wheat wrap or break?? for a big leaf of lettuce and you can still make delish lunch combos. Try spreading hummus on the lettuce, filling with arugula, spinach, alfalfa sprouts, and avocado and finishing with fresh squeezed lemon juice, a little sea salt, and fresh ground pepper.
4. New way to snack: Try replacing the mid-afternoon bag of chips and soda with something more colorful.
1 apple with 1 tbsp. of raw almond butter
Celery logs with almond butter
Carrots and celery with hummus
If you're dying for something crunch they do make gluten-free crackers you could pair with hummus, as well
Even a homemade green juice will totally keep you full until dinner
5. Eating at restaurants: Just ask the server not to bring any bread before you even have the chance to be tempted! Try having breakfast at home and bringing your lunch to the office (but get outside in the sun to eat!) so you'll be in charge of the ingredients.
Going gluten-free seems much harder than it is, I promise! I'm a total bread-lover and it's been a cinch. If you feel like you can't seem to get rid of that extra layer of fat or generally just feel bloated or low energy, trying out a gluten-free diet for even a couple weeks will really help you discover what's right for your body!