Yoga or Pilates? 3 Things to Think About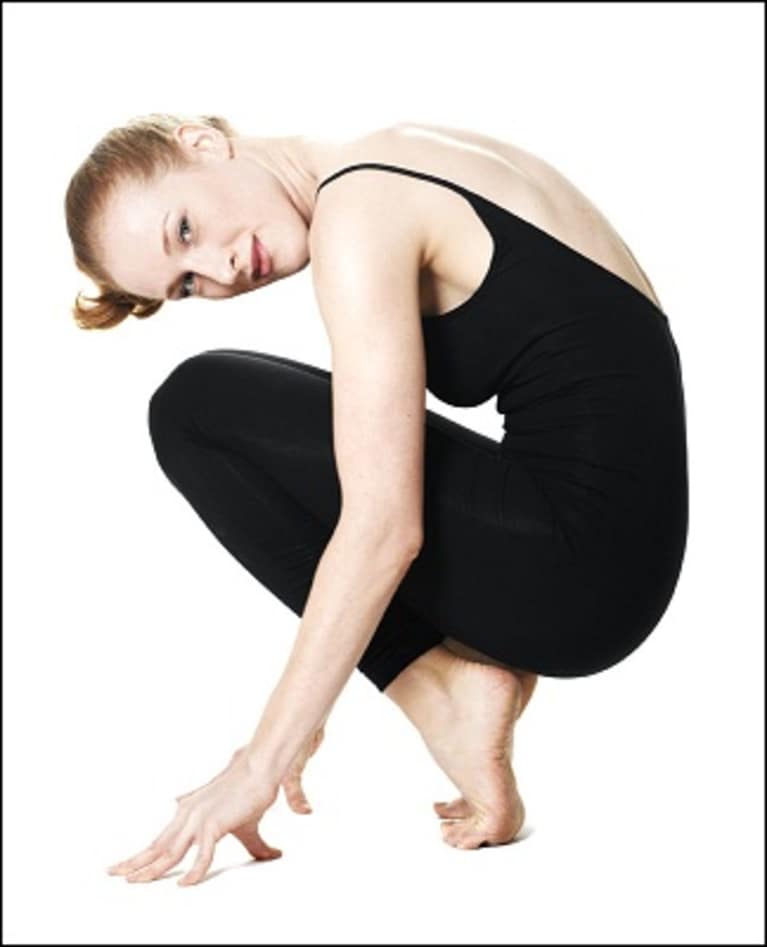 I am a full-time Pilates instructor. My clients who know I practice yoga daily ask me questions such as "what do you prefer yoga or Pilates", "was it yoga or Pilates that gave you those arms", etc. I thought it would be nice if I just addressed some of the questions on an informal level and tell you why both will only enhance the experience of the other. Note that when I discuss yoga, I am referring to Vinyasa.
I. Internal versus External cueing:
In yoga, we listen to what our body needs. The poses should never be forced and take years to obtain, so we practice an internal cueing of patience and openness to the experience. We listen to the guidance of the teachers cueing; alignment, transitions and otherwise but we also get to be present in the pose. The teacher will remain silent at times in order for us to find our present position in the body and mind.
In Pilates, the instructor will almost always be talking. There are very few moments when an instructor isn't cueing. Pilates is essentially considered a mind/body exercise but there are seldom times of silence. The instructor is giving your body the feedback it needs to align itself and keep moving. There is little room for interpretation of an exercise. Its common in Pilates to have instructors who won't let you close your eyes, forcing you to be present to talk you through everything. Take the cues that resonate with you and bring them into your understanding of alignment – bring them into your body and eventually you won't have to hear a voice telling you to do it. Your body will remember where it needs to be on its own.
II. Standing versus Laying Down:
In yoga, there are many standing poses. We transition ourselves away from the floor to standing, frequently finding our own center of gravity. Letting everything draw into the midline to create balance. Even in downdog, we are on all four limbs pushing away from gravity. Standing postures require a stability in major muscles groups as well as accessory muscles groups.
In Pilates, we seldom stand. The majority of the work is forward flexion (think of looking into your abdominals). Pilates requires you to work against gravity but mostly on your back. Super-Advanced Pilates does plenty of headstands and extension work but you will rarely be taught Super-Advanced. Pilates is a system and teachers don't dish out the goods without a mastery of the staples.
III. Spirituality
Yoga isn't just about mastering a system of movement, its an entire way of being. One can say "I do Pilates" because Pilates makes no pretense that it's just a system of movement. You can indeed 'do' it. However, yoga you can only 'practice' because its a way of living and thinking. You can't 'do' yoga. I don't think you have to actively practice any form of spirituality nor do you have to connect yoga with an association of spirituality, but it's there if you are interested.
Here is my honest opinion; 'know your body' and both disciplines will allow you the knowledge to do so. Movement finds you at some point in your life, regardless of practice you will find something you connect with. I fuse the two disciplines together when I teach or take class. Alignment is important to prevent injuries and if you can learn to align it deepens your practice, whatever the discipline. If you can grow in your practice you will never grow tired of it.