10 Tips to Keep the Focus on Your Resolutions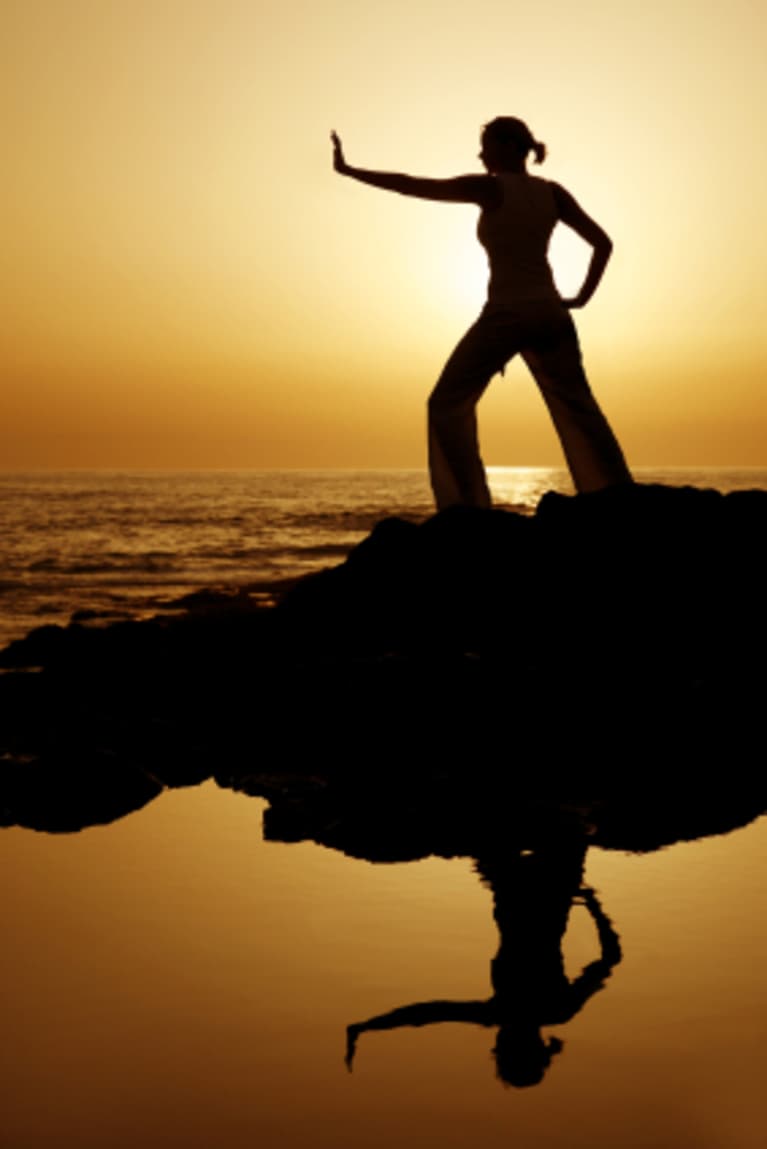 Here's the good news...there is still three quarters of the year left.
Now that we have forgotten our intentions and New Year's resolutions and are most likely back to old habits, how do you feel about that list you made? Did you make it out of guilt or with the intention to keep you on track for some beneficial changes you've been meaning to make?
I hold steadfast in thinking they are useless for most people and will be forgotten in a month. This year I tried something different. I made a list of 25 things I wanted to do, to incorporate into my life and routine, set objectives to be obtained and behaviors to ditch or master. They fall into two categories: Long-term behavioral changes and tasks to achieve or accomplish.
The parameter was that the list had to be things that would incorporate more joy in my day-to-day, or improving my life. Nothing was placed on the list that derived from deprivation or was a punishment for past behavior.
It's not too late to craft objectives for this year.
1. Divide the year up into 3 month blocks of time. It's OK that March is over, just shorten your list or extend your time frame. The 3 month block is evolving; as you get through April you add July to your sights.
2. Look back to last year, are there things you wanted to accomplish but didn't?
3. You may need an accountability partner or friend on that part of your journey. Don't beat yourself up over last year. Let-It-Go! Use it as a guide to get more out of your time. I beat myself up for years over failures then realized that I stepped out of my comfort zone to try something that no one else tried. Now I look back with pride for my effort.
A note on accountability partners: I have been a go-it-alone kind of gal for most of my life, but when the doo-doo hit the fan, I needed support and cheerleading to get me to the next level. I have a group and a partner that are my accountability team. No one can effectively go-it-alone and why would you want to?.
4. Answer for yourself what makes you happy or brings YOU joy; not what brings everyone around you joy.
5. Is one of your objectives a physical or behavioral change? This is key: Small daily repetition is the best way to make a change, 30 days to change or incorporate a new habit, 3-4 months for lasting change. This can be ditching an addiction or bad habit; drink less coffee, quit soda, cut back on alcohol, or lose 15 pounds. If it's about weight for you, divide the goal into 5 pound increments.
If you want to make a physical or behavioral change the first thing you need to answer for yourself is "why" you want it. Let's go back to the 15 pounds as an example. Why do you want to lose 15 pounds? To look hot and sexy in your jeans; to feel more confident; to sleep better; you have to answer that for yourself, and you may realize that the ultimate goal is bigger than what that weight represents to you; that is your true goal.
6. Make sure you have some objectives that are all about you and your development. I believe in lifelong learning; I will be educating myself until my very last breathe when I'm well over 100. This is an area of great joy for me and where this is concerned; it is all about me.
7. Include something creative on your list. When you concentrate on the creative endeavor, which can be something as simple as cooking, you lose the focus on getting the job done and get lost in the process which is immensely stimulating to the mind. That is when the results just happen.
8. Is there a dream or goal that seems totally out of reach? Put it on your list. Let the Universe know that you want to go on vacation and specifically where you want to go. I have travel goals on my list; I don't know if those will come to fruition this year, but if it isn't on my list, the likelihood of making it happen diminishes greatly. The point is that the time is now to start fulfilling some of the big dreams and goals. We wanted to experience living overseas again, that goal was the main objective we worked toward from the moment we moved back home six years ago. Then we methodically followed the plan and when the opportunity came up, we jumped even though the timing of it seemed a little off. It worked because I had a partner working the same plan toward the same goal.
9. If your resolutions are negative like "stop" something, first start to think what you are going to replace that behavior with. If you want to stop smoking all you may need to do is start walking, a hobby, yoga or go through a 7-21 day detox that may provide the push that gets you to stop.
10. Look at your list once a week. You may want to modify or completely ditch a goal or objective; or maybe you need to add one. I read my list once a week; it helps me make small daily steps to reach bigger goals. It also makes me feel good that I have dreams for the future and by working a little at a time I can attain those goals and desires.
Resolutions seem to come out of what you didn't do or what you failed at the year before that's why I'm not a fan of them. From now on I am mapping out "My Plan for the New Year" and then executing it one week at a time.