How Life Visioning Can Affect Our Health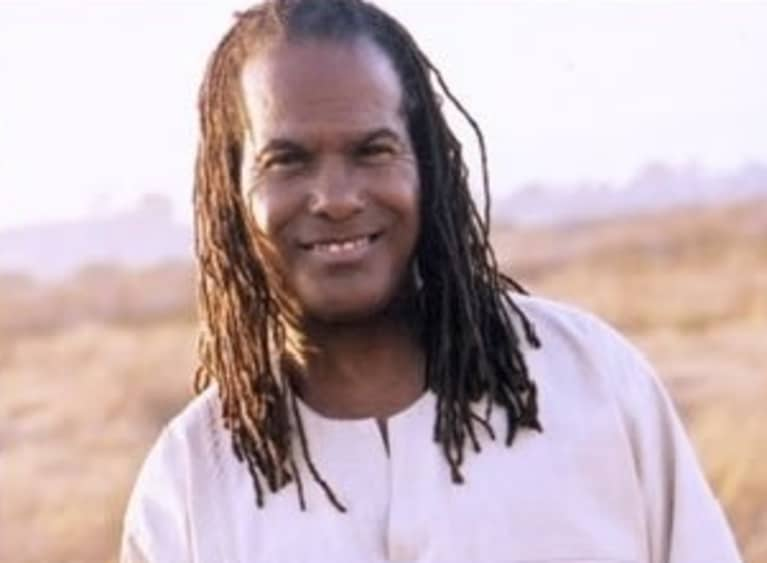 A healthy body temple contributes to our being able to fulfill our purpose with vitality and vibrancy. When we respect the body temple by eating a nutritious diet, proper hydration, exercise, rest and relaxation, we contribute to the flow of harmony and balance throughout our entire system. Physical health alone, however, is not the entire picture. Individuals such as physicist Stephen Hawking, for example, who appear to be severely physically challenged yet live their purpose and contribute a great deal to the world, cause us to realize that who we are is beyond any seeming outer limitation, that we cannot be prevented from expressing our talents and skills.
To be healthy in consciousness, heart, mind and spirit is equally important to our sense of well-being. Genuine health happens within, not just in our exteriority as a physical body. We are one organic whole, which means that our thoughts and beliefs also impact all aspects of what constitutes health. The absence of illness or physical challenges does not necessarily indicate health, because that is just one aspect of our being. Health is an overall sense of well-being: physically, mentally, emotionally, spiritually. When our physical health is challenged we can still feel a sense of aliveness, of purpose, of fulfillment. At the same time, we can work with the conscious and unconscious layers of mind and feelings which have a tremendous affect on our physical well-being.
About six years ago during a class I was teaching, I invited students to present any ways in which they wanted to be held in the field of healing energy. Donna, who was suffering from kidney disease, asked that the class pray that she be moved up the waiting list for a kidney transplant. Both she and the students were puzzled when I suggested that we take a different approach and vision for the healing of the kidneys she already has.  My response was that even if she were to be moved up on the list, why not experiment in the laboratory of consciousness and see what could be done about her existing kidneys. Donna reluctantly agreed and the work began.
I asked the class, "How many of you woke up this morning and expressed gratitude that your kidneys are working?" No one responded to the affirmative, so I gave them this homework assignment:  Every time you go to the bathroom offer gratitude that your kidneys are functioning, then claim the same for Donna's kidneys. (We called it the PP Prayer—praying while peeing.) After all, prayer isn't reserved for only one room in the house, church, temple, mosque or synagogue. Bathrooms can be great for praying.
Along with a reading assignment, I also invited Donna to give thanks for her life and all the ways in which she has been graced and fulfilled, and then to shift that affirmative energy to her kidneys. Now I had no knowledge about how Donna was applying this gratitude practice, but a few months later she tearfully informed me that her kidneys spontaneously began normal functioning. To the day of this writing she is free of kidney disease!
Donna's experience provides factual evidence for how the Life Visioning Process and giving your enthusiastic "yes" to what is revealed during visioning, and expressing gratitude for your visualization and vision—work!
Excerpted with permission from Life Visioning. © 2012 Michael Beckwith. Published by Sounds True.