5 Lessons Learned From My Spring Cleanse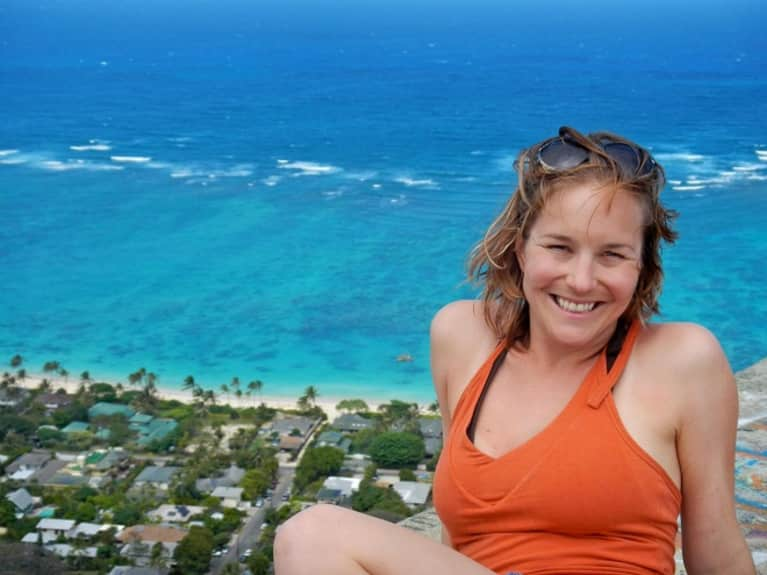 This is the season for cleansing! Coming out of our winter hibernation, procrastination and sluggishness, we now have spring to look forward to. The flowers blooming, creating scents we haven't experienced in a year and giddy with anticipation of adventuring in the sunshine. Having just finished my spring juice cleanse, I wanted to share what I learned on my journey.
1. Listen to when your body is hungry. Stop and ask yourself "When is the last time I have felt hunger?" Like when you smell something delicious and your mouth starts to salivate, causing the gastric juices to flow into your stomach. Hearing a grumble, grumble, grumble, and triggering small hunger pangs, you think to yourself, "I'm really hungry." This is what I'm talking about! We rarely hear our body tell us that it is ready for more food. We typically find other excuses to eat out of routine, time constraints, social activities or boredom. Give yourself permission to eat only when your body is saying that it is hungry.
2. Boredom can create productivity. On a cleanse you realize how much and how often you eat because you are bored. Your productivity shoots through the roof when you do not have food as a distraction. Instead of eating at all the times you think you have nothing to do, tackle the list of activities that you have been putting off. Cleaning the fridge, raking the leaves from last autumn or even taking a walk around a neighborhood you have wanted to discover are just a few ideas.
3. Juicing can be as fun as cooking. If you love to cook, you will love to make your own juices! If cooking is not your thing, don't fret, juicing is easier! A piece of advice for wherever you are at, choose items to juice that you already enjoy eating. It's no fun choking something down that tastes like dirt. All you need are fresh, organic, fruits and vegetables. Part of the fun is mixing and matching a variety of delicious produce to find your favorite combination. If you prefer fruit juices, I suggest adding a superfood powder, such as Vitamineral Green, so you get the digestive benefit of the leafy greens.
4. Artificial ingredients create an artificial life. Your body and mind will feel more authentic and clear once all the artificial gunk has been cleansed out. Your senses fire at a higher intensity, letting you notice how delightful the fresh air smells, tasting specific elements of your juices, touching surfaces with more wonder,  looking up when walking, and hearing the sweetness that life creates all around. With the ability to be more present in your everyday activities, you will start to smile more. And who doesn't want to smile?! J
5. A clear mind and body allows you to know when you have received the benefits of your cleanse. However long you choose to do a juice cleanse for, always listen to your body on when to end. Once you recognize and feel the benefits, which there are many, allow yourself to end your cleanse. For active people, like you, maintaining such a limited caloric intake should not be sustained for long periods of time.
Some words of wisdom from Charles Eisenstein in The Yoga of Eating: Transcending Diets and Dogma to Nourish the Natural Self; "…the greatest challenges and benefits of fasting are psycho-spiritual. Fasting has dimensions far beyond what we usually label the physical, and it cleanses more than just the body. Because eating is such a convenient distraction, fasting puts us face to face with ourselves. …Fasting is a meditation of the body."