Who Taught You How to Relax?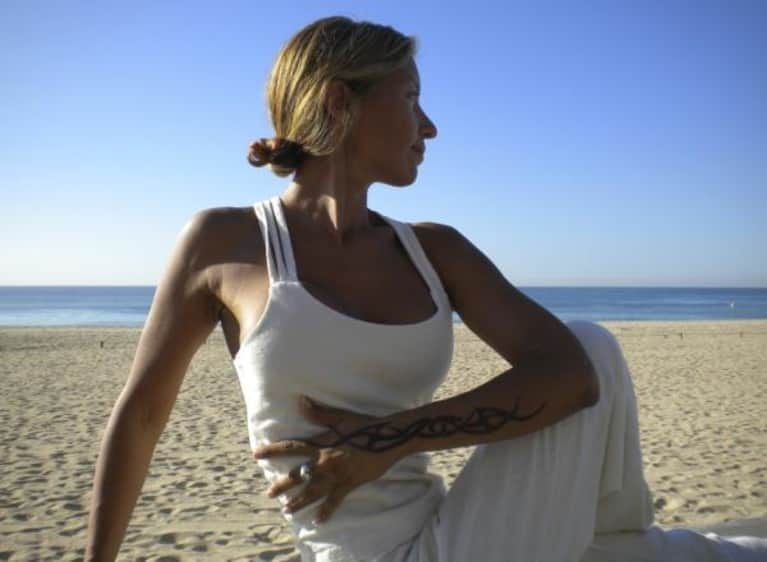 So tell me, who taught you how to relax? The clock is ticking. and time's up. Yeah, I know, no one did. For most of us, the first time we learn practical techniques on how to de-stress is in a yoga class. And just like anything else we can unlearn negative habits—like stress—and replace them with healthy habits.
Going on a yoga retreat gives us the opportunity and help we need to practice relieving tension and break the stress cycle.
How will you reduce stress?
You'll learn, practice, and memorize practical poses to restore your body.
You'll learn breathing techniques, visualizations and meditations to quiet your mind.
You'll have time to journal, read, discuss how you feel and how you could design your life to make the changes you need for a healthier, happier life.
Most importantly, you'll learn how to forget about stress.
On retreat, you learn the skill of selective forgetting: Instead of focusing on what you don't want, you consciously choose the important thoughts to focus on. Since the average person has roughly 60,000 thoughts per day, you can learn to harness of the power of those thoughts to work with you—and finally stop reliving the past.
We all need to take a time-out now and again. To be honest, it's not the length of the stress break (there are single day through multi-week options out there). The simple fact that you've pressed the pause button is what enables you to achieve the most healing. You deserve time to reboot from the daily pressures of life. Get away from the fatigue of your schedule by going on a wellness retreat.
Imagine your day spent unwinding and enjoying spa treatments, daily morning hikes, yoga and relaxation classes. Yoga simply provides the space you need for your personal alchemy to turn the old stressful physical and mental habits into a healthier, stronger, and calmer You. As a bonus, many find that the healthy lifestyle changes they initiate on retreat follow them home for an overall more balanced life.
Love yourself, love your day, love your life, Silvia