Be the Change You Wish to See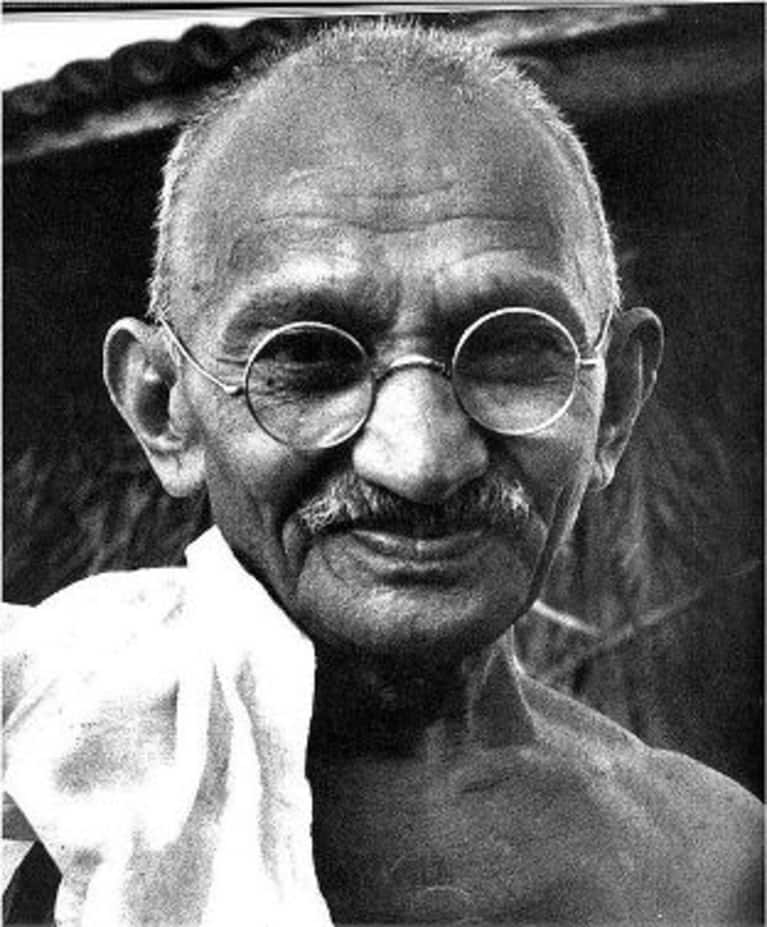 Gandhi once said, "Be the change you want to see in the world." He envisioned a world of peace and nonviolence. Through his example he brought forth many changes in India and the world. He created social, societal, and cultural change. When we read his quote, we tend to think of changes in systems and structures. But Gandhi's message can also be applied to emotional and internal changes. He could be speaking about making changes in our feelings of anxiety, depression, isolation, loneliness and discontent.
When we are feeling lonely we tend to project outward, "I have no friends." "No one likes me." "Everyone else is out having fun with other people while I sit here alone." We wait for the phone to ring or for someone else to reach out to us and ease our loneliness. How could we be the change we wish to see? If we envison a life filled with friends and social activities, what can we do to have that life? How can we reach out to others? Rather than waiting for the phone to ring, who could we call to arrange a get together? Which of our friends might be going through a rough time and would appreciate a loving ear to listen? You can be the good friend you long to have.
When we are feeling depressed we find it hard to want to do anything. We are sad and down. Nothing in our life seems good and it is so hard to get out of bed to do anything. We feel as if no one understands what we are dealing with. Depression is very isolating. When suffering from depression, you sink down into a black hole unable to see the light at the top. You become very focused on yourself. How could you direct your focus onto others? When you are depressed you just want to be able to feel happy, to have a sense of connection; to feel excited again. Ask yourself Gandhi's question, "How could I be the change I wish to see?" Maybe you could volunteer your time at a soup kitchen or homeless shelter. You would be stepping out of your internal void, helping those less fortunate than yourself and opening your eyes to the fact that others are struggling too. You are not alone like you thought. Maybe you could adopt a pet or help out at an animal shelter. Pets are wonderful companions who never judge you and are always willing to listen.
If you are feeling unloved, how could you be the love you wish to have? Think of your loved ones and how you could shower your love on them. Who would you tell how much they mean to you? Rather than waiting for someone else to love you, go out and be the love you long to have.
Gandhi was the master at social change. He inspired others and created a world he wanted to be living in through years of sacrifice and by modeling his ideals. Not all of us can have such a great impact on the world. What we can change is our emotions and our internal view of the world. We can all be the love, compassion, connection, and friend we long for. How will you be the change you wish to see in the world?