6 Tips to Befriend The Ego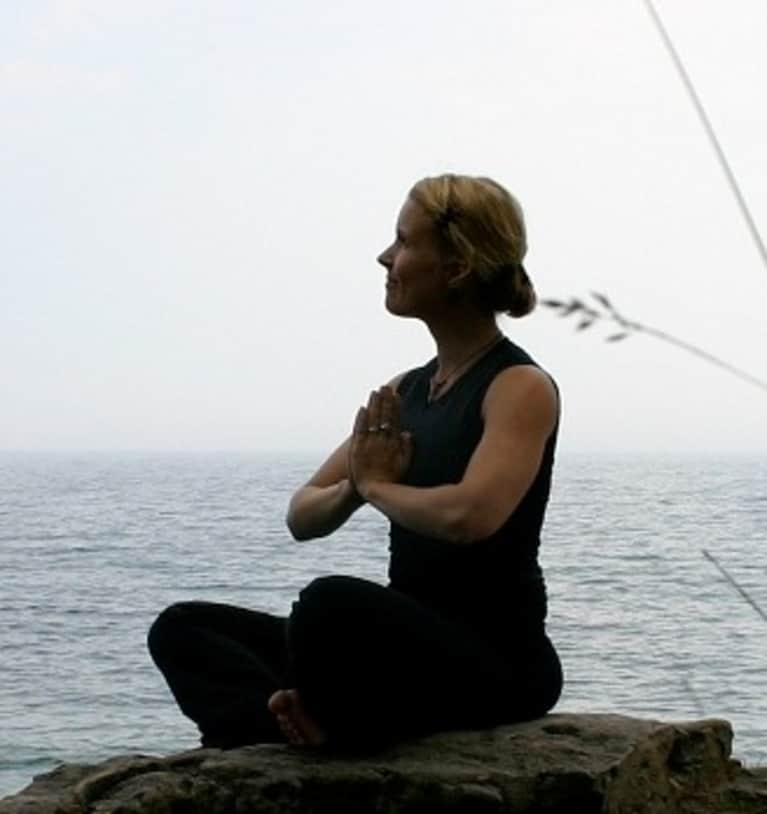 What keeps most of us from taking action is the thought or the false evidence appearing real (FEAR). It's not about what needs to be done in the moment, it's the fearful thoughts and beliefs that hold you back from stepping into the potency and joy that is really you!
As I began embarking on the creation of a TV program, my self-critic brought up all the old beliefs that were not mine; they were messages I heard growing up hiding in the subconscious. Along the line, someone else's truth became my reality. "I'm not good enough," "I don't have enough training" and "there's not enough time and energy to get this done," were just a few beliefs that began to surface. The more I focused on those limiting beliefs, the stronger my "ego" became and no matter how good a job I just did, no matter how great things were going, the inner critic wanted to put me down, take me down a notch.
How do we start to shift our attention to the higher self and let go of the judgments that keep us stuck in the same old stories?
1. Shine a light on the inner critic. Ask, "Where did this belief come from?" "Is this true for me in this moment?" " What pay off is there to keeping this belief?" There's no need to analyze and ponder each thought endlessly, collecting more evidence only gives them more energy. Once you recognize it's just a thought, you can decide to keep it if it's working for you or finally let go of all you believed was judge-able about you!
2. Turn your attention to the part of you that is creative, joyful, eager and delighted to be in the moment. Start to ask, "What kind of fun can I create today?" " How exciting is it to be on this phenomenal adventure?"
3. It's important to keep laughing as you gain a new perspective. We are used to focusing on the problem, what we want to get away from, but the key is to focus on what you want to move towards, the solution. You'll know when you're heading in the right direction by how you feel. When you feel upbeat and positive you are going with the flow. When you are frustrated or overwhelmed, you are moving in the opposite direction of being all you are truly capable of being!
4. Let go of thinking you have to get it all perfect. Perfection is simply a perspective of our limited mind and boring at best! Ask the questions that help move you forward into expansion such as, "What else is possible I may not be seeing?"
5. When the ego comes up, invite a friendly discussion. Most people believe it's more difficult to step into consciousness and invite the new possibilities but it actually takes more energy to hang onto the old excuses, points of views and judgments that keep us limited!
6. You don't need to take a big scary leap, take small progressive steps in the direction of. Let go of the perspective of getting it all done and enjoy the adventure of continuous creation. It's about living in the question and choosing to shift in every moment to what feels good.
Try this exercise:
Think of something sad or something that makes you mad. Feel the energy shift in your body to heaviness and fatigue. Now put a big goofy grin on your face and feel the energy shift again to lightness, it is instant. We have energy in our bodies. Instead of looking at thought, behavior and action, look at the energy. Like energy attracts like. Focus on feeling good or even just a little better in your daily interactions and watch your reality shift into the spaciousness of who you truly be!