Change Is Good: 3 Steps to Inner Wellness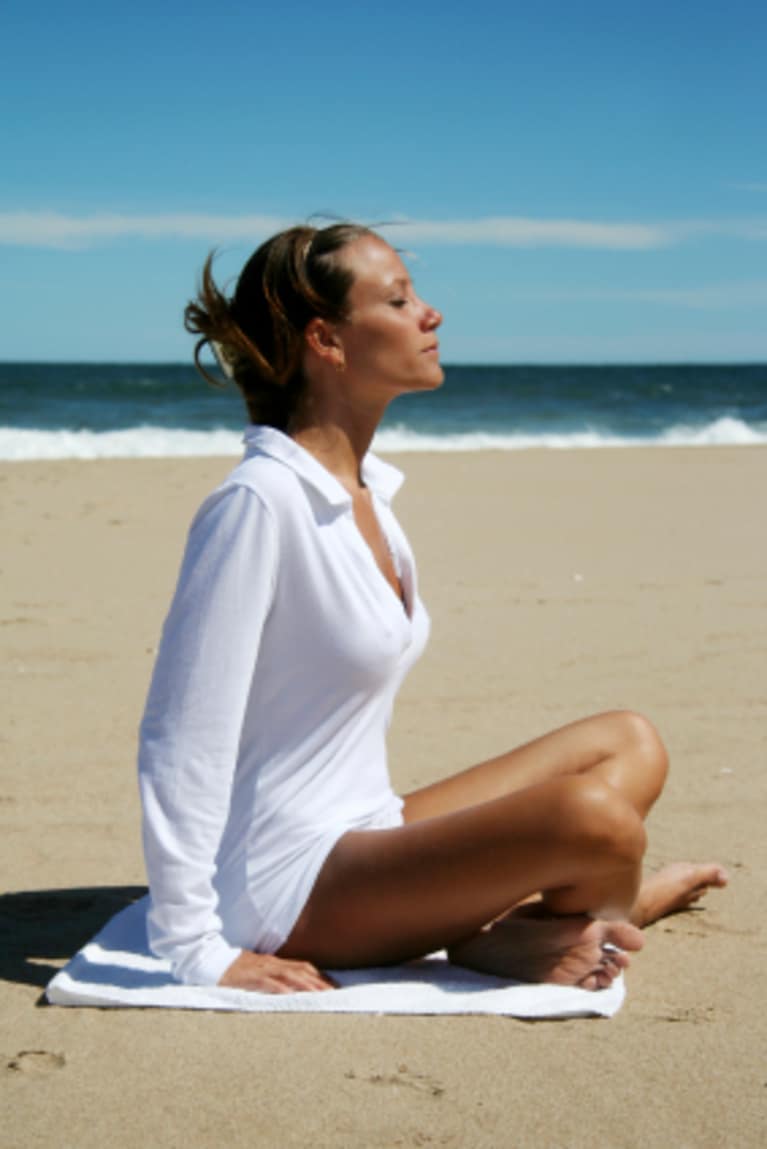 Tired? Stressed? Unhappy?, Don't worry! Follow these three steps to reveal your inner wellness!
1. Make a Choice.
So you're stressed, tired and unhappy huh? Been finding yourself complaining more and more lately? Whether it's about work, relationships or just an overall feeling of being stuck in a rut!, we've all been there. But there's a way out and it's called Change! This change can happen, I promise. The first step is to make a conscious CHOICE! I know the day to day can be exhausting, I've been there. We get up, get dressed, go to work, come home, eat dinner, futz around and try to get some things scratched off our to do list. Then it's back to sleep only to do the same routine the next day! Blah!
Whatever your routine is, if it is getting old, it's time to make that choice to change things up!
Yes, we've heard it all before and it sounds easy, but who has the time? I encourage you to make the time. This is your life and you only get ONE.
With a little willpower, I trust you can do it! Now it's time to trust in yourself!
2. Live the Choice.
Now that you've chosen to make a change, Live it!
Here's a quote I love and want to share with you. Please take a deep breath while you read it carefully. Open minds please!
"Don't ask what the world needs. Ask what makes you come alive, and go do it. Because what the world needs is people who come alive." – Howard Thurman (1900-1981) Minister, Educator, Civil Right Leader.
Seems simple enough right? So I URGE you to EMBRACE life!
Some examples to boost your idea brewing:
Hate your work hours? Switch them up, yes you heard me! Go request it! You can't make a change if you don't speak up!
How does a nice walk sound? By the beach or lake? Just a spin around the block with the hubby/wife?
Join a gym, try out yoga.
Create a new recipe! spice up the kitchen. trust me quality food makes all the difference!
Or maybe just a little present for yourself will do the trick to boost that mood!
Try one idea at a time and your wellness will REVEAL itself!
3. Teach the Choice.
We are what we teach. Learn it, Live it, Love it.
Love thyself, and love thy neighbor. It is only once we love ourselves, that we can show others how to love and be loved. Spread the word. Make a choice to make a change.
Change is good.