3 Strategies to Calm Your Life Down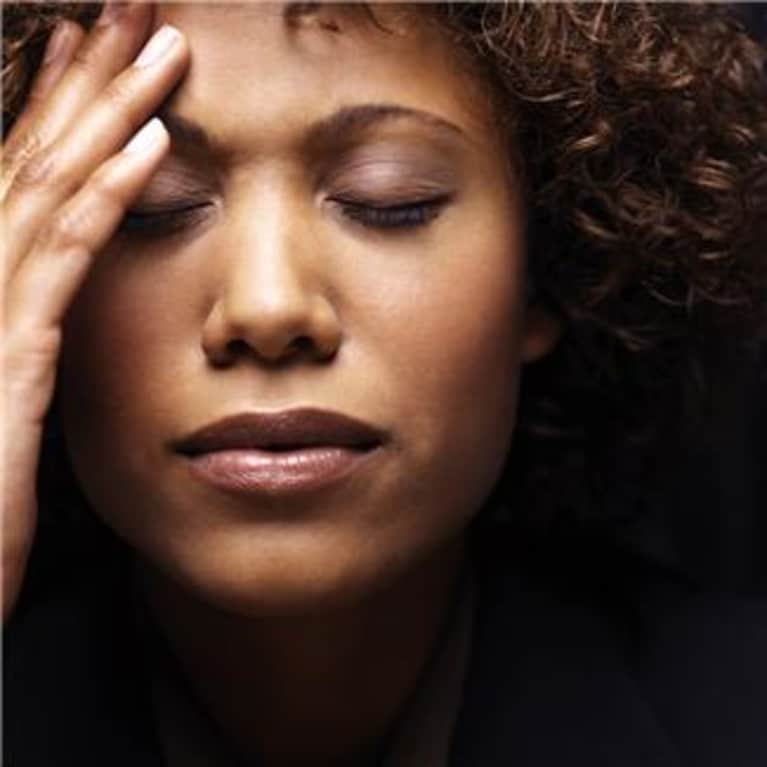 Yes, throughout the course of most of our lives, we experience anxiety, stress, confusion, grief, and maybe even depression. To complicate matters it seems as if life decides to throw you curve balls oftentimes, all at once. When it does, that is when you reach your red hot boiling point. It is at that point that you can decide to either, get caught up in the fury that is your life, or it is at that point that you can say, enough is enough. I am going to turn this ship that is my life around for a smooth sailing.
So where do you start? How can you get going for the better?
Well, you have already started with a key first strategy, and that is to do the following:
1. Start being honest with yourself
When you have that "moment" and realize that your life is too stressful and anxiety filled, you have already made a significant first stride in the right direction. Now, you have to take this trip down honesty lane a few steps further and begin to pin point the causes of your stress. Are you unsatisfied with your weight? If so, now you've got to own that, and create solutions to get you to your ideal weight. If you are miserable in your career, do not just wallow, create an action plan to switch careers or companies. Honesty preludes to proactivity. Once you start with a honesty pact with yourself, it should lead to a calming of your mind and spirit.
2. Give meditation a try
Ok, so you can't see yourself with legs crossed, letting your mind go to a place of solace? Yes, it can be a toughie, at first. However, the key is to discover what works for you. Just giving yourself the permission to "try" meditation is huge. Dedicating even five minutes of your day, to being completely still, quiet, and to reflect, can be monumental to relieving stress. It becomes "your" moment, and it that in its self can result into a crucial shift in getting your life to a place of peace and centeredness.
3. Write it down, and leave it
I've been writing for as long as I can remember. For personal therapy, it is usually in the form of poetry. However, I can recall a period of my life that was chaotic, stressful, and full of some unsupportive folks. Looking back, I realize what was missing, was writing. It was the one period of my life where I was not journaling and writing poetry. Writing keeps me centered. It is my yoga. It is my meditation. It is my mental exercise. When you journal your thoughts, fears, concerns, and joys, it is an outlet. Journaling can restore your faith, confidence, or be a portal for reflection. Journaling works best when you decide to use it as a catalyst to release stress and anxiety in your life. So buy some beautiful stationary or start using Notepad on your PC, and get to writing.
Those three strategies are just a start, there are literally thousands of strategies you can employ to begin your quest to stress relief and inner peace. The key is just starting. Once you start, your horizons will begin to be clearer and a sunny life may be in store for you.
image via