6 Essential Qualities in a Yoga Teacher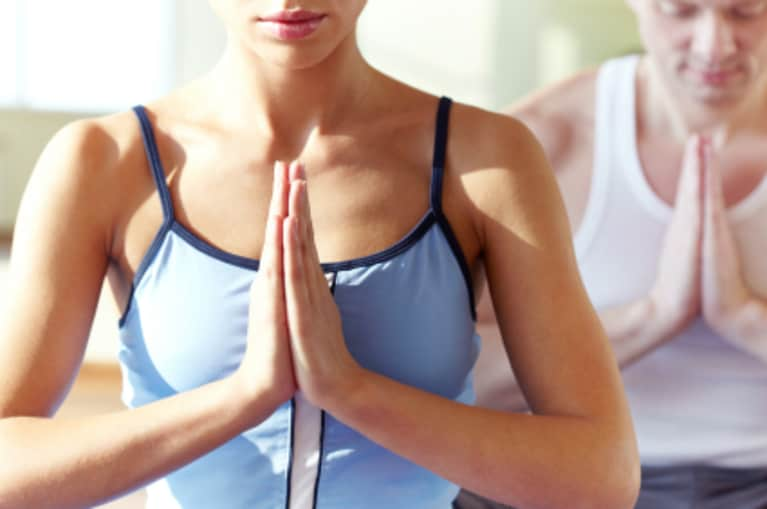 As a dedicated Ashtanga student for 12 years, I have had the benefit of practicising with some great teachers. Like many devoted students, I like to experiment with new teachers as much as I can, and have travelled far and wide for these experiences.
I recently travelled to an Australian location to spend four weeks in the Mysore-style classroom of a teacher who has an unparalleled reputation, well-known internationally in the ashtanga world.
From the first class, it was clear the teacher's personality was intentionally intimidating and ego-driven, which overshadowed their supposedly incredible Ashtanga knowledge and reputation. Overall, it was a negative and over-priced experience. However, on the positive side, it helped me develop my own personal teacher criteria below:
1. Approachability
Students often travel to practice with a reputable teacher so they can gain new insights into their practice and have the opportunity to ask questions. This is especially true if the teacher is widely regarded as a master. Reputation aside, the teacher should be available to every student, where time permits. An open, friendly and approachable personality goes a long way.
2. Free from humiliation
Personally, I love the feeling of walking into any yoga room, knowing that this is the one place in my life I can go where I will not be publicly humiliated, regardless of the level of my practice. This teacher enjoyed their power in the classroom and often humiliated students. Various negative comments were made to students in the class throughout the four-week period. Two made publicly to me (patronizingly) were:
"The teacher will give you her best when you give your best"
"The teacher will take you seriously when you take yourself seriously"
3. Lack of ego
One major turn-off is a teacher who thrives on their international notoriety and is heavily ego-driven, which can completely overshadow their asana expertise and advanced knowledge of the postures. It's a major negative, adding to the lack of approachability.
4. Respect
A teacher should treat each person individually, mindful of the fact that every student has their own reasons for practicing – for some it's physical; for others it's to forget about their daily struggles; or, it's a form of relaxation to help them address upsetting areas of their lives. These reasons are different every day. The fear of being verbally disrespected by one's yoga teacher does not help any of these scenarios, nor does it assist one's personal journey.
5. Understanding
The student is not able to give 110% every day - some days our body just isn't "into it". On these days, the teacher should be patient and accepting of where the student "is" that day, and not embarrass them for this.
6. Gratitude
There are many options regarding teachers and schools in the ashtanga world – simply be grateful that the student has chosen to be in that classroom, with that teacher, at that school, for that time period. This is the ultimate display of respect between student and teacher: that they are just happy to be in each other's company in the yoga room.
In the middle of the workshop's final week, I emailed the teacher to say I wasn't coming back, and outlined that I felt bullied and humiliated in class. It took a lot of courage for me to do this, but it has helped define what I need to "click" with a teacher: basic human kindness, respect for the student, and gratitude that they have come to class, regardless of how their body performs each day.