3 Steps for Emotional Spring Cleaning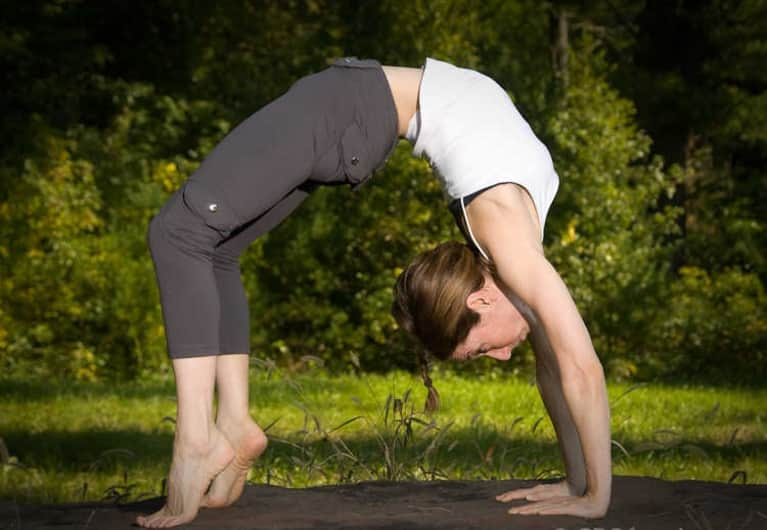 Ready for spring cleaning? Time to clean up, clear out, and bid winter goodbye!
My usual spring cleaning routine includes donating items to Goodwill, changing out heavy blankets and drapes for light linens, and cleaning out the fridge and pantry. I also start eating more raw foods, greens, and rely on simple, light, nutrient-packed recipes.
We spend a lot of time cleaning our houses, doing spring "detox" diets, and tending to our yards and gardens. What about an emotional spring cleaning? When was the last time you cleared out thoughts, feelings, and old stories that no longer belong in your emotional house?
Spring is about rebirth and renewal. Check your emotional inventory and evaluate what needs to go and what to add in. Here are three steps you can take to start your emotional spring cleaning today!
1. Crowding Out by Adding In.
Clearing out the old makes room for the new. Are feelings of shame, guilt, anger, fear, and regret taking up space in your house? Letting go of those feelings may take time. While you work on letting go, begin to add in. Add in positive feelings of love, empowerment, confidence, and courage to your emotional house. You will begin to crowd out negative feelings with positive feelings. Clearing out the negative thoughts will be easier when positive feelings give you the strength to let go.
2. Get Your Thoughts Out of Your Head.
One way to clear out negative thoughts is to use a technique I learned in my graduate writing class. When I begin to write, I start by getting thoughts and ideas out of my head and onto paper. No judgment, no censoring, no filter. Whatever comes up comes out. Then I go back and revise my work until I am satisfied with a final draft.
I find the technique works just as well when I need to work out a problem. I begin to just write whatever is on my mind. Half the time what I write doesn't even make sense!
But that doesn't matter. Writing without self-censorship gives you an honest look at what's in your emotional house. The process can be painful. You must be willing to drag out the negative thoughts and stories. Then you can edit out what no longer serves you. You are revising your old stories. Revision is "re-vision". Now you have the opportunity to see things in a new light.
3. Renew Connections.
Spring is in the air! Renew connections with the world around you. Go for a long walk or hike. Call an old friend. Spend quality time with your family. Say thank you to the Starbucks barista for making you an awesome latte. Tend to your garden. Go to a yoga class.
Hold the door open for someone. Tell your loved ones how important they are to you. Spend a little extra time with your pets. Enjoy nutritious, light, and energizing meals with your family and friends. Give and receive hugs every day. Dance in the rain.
Gather up your emotional spring cleaning tools and get to work! You can't help but smile when you engage in the world around you with revitalizing, positive energy. Time to clear out the clutter and open your spirit to the wonderful, blossoming season of spring!