3 Tips to Be More Optimistic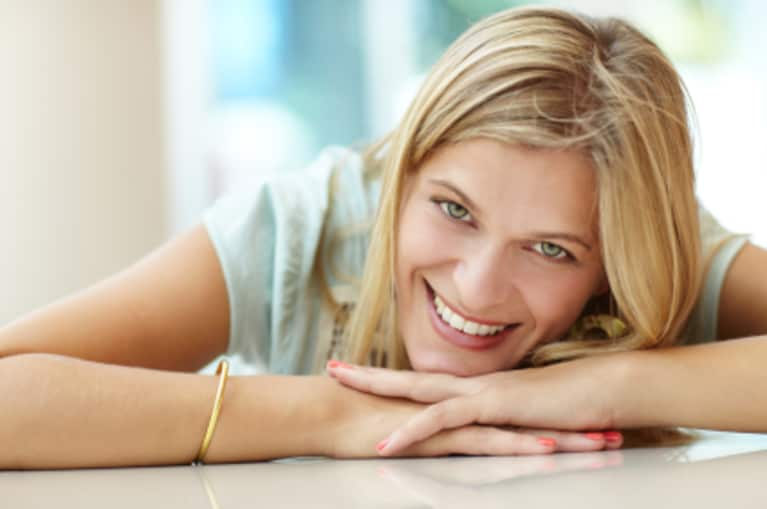 Let's face it – we all have our moments when things don't seem like they are going our way. Life is not a picnic basket all the time and even for someone as cheery as me I still have to remind myself to see my glass as half full. I know that when the s**t hits the fan it really hits it hard! When the going gets tough remember to breathe, stop and remember to:
1. Accept and be grateful. We all know that life is no cake walk, we have amazing moments and sometimes horrific ones. I've learned in my 27 years on this roller coaster called life, that it is so much better to roll with the punches! When we sit down and waste precious minutes thinking of everything we have not accomplished or how we've done things wrong in the past its only making us feel worse and worse about ourselves. Instead I've found it to be such a release to sit down and accept where you are, what you have accomplished and be grateful! Gratitude lists are a sure fire way to beat the woe is me attitude. Accept and be grateful!
2. Self-adoration. Implementing self-care and placing yourself first is a sure fire way to be a little more optimistic in your life! When we don't give ourselves proper care and attention the whole world can seem a bit dreary. It's way too common to work too much and when we do this things can get a little mundane and life can really throw you way too many disheartening bumps. Without giving ourselves proper attention it is only a while until we start being more negative and letting the surrounding environment / people take its toll. Where you are lacking in self-love? Chances are when you begin to self-adore that glass will begin looking more and more full!
3. Tapping into your desires.
Often times we settle for less than we truly deserve and when we "lower our standards" on anything from a date to a job we will feel a tad defeated. Those pessimistic voices of "You are not good enough / hot enough/ intelligent enough for ________" come in and burst the possibilities that an optimistic person has. Why do we have to stomp all over our own desires and dreams? We are allowed to have crazy (sometimes unrealistic) desires/goals! Without them our worlds can tend to seem a bit dreary. Allow yourself to dream big and get in touch with your deepest craziest desires! Even if it does not turn out perfect isn't it better to at least try!