A Feng Shui Tip for Trusting Yourself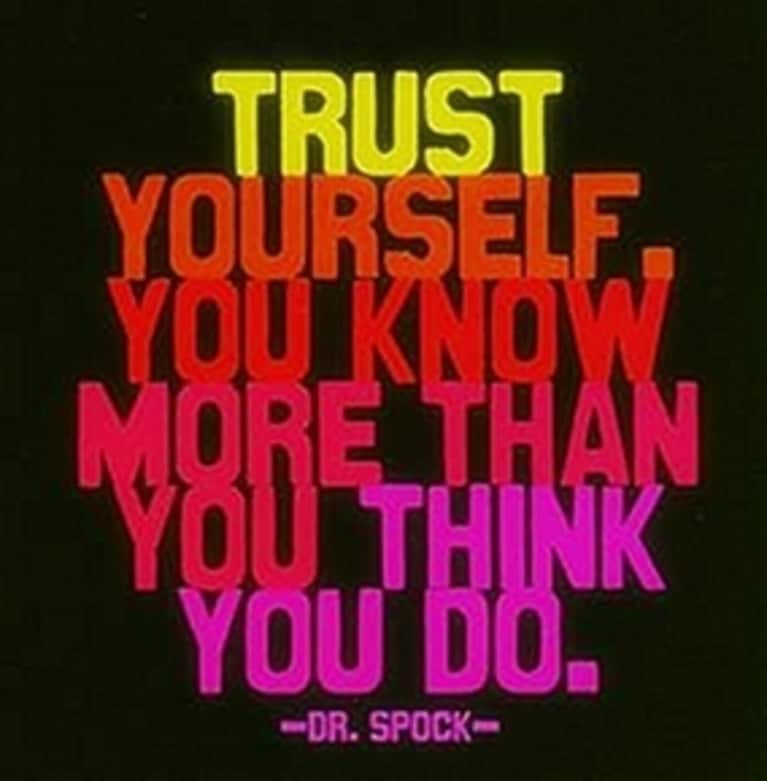 Here's a quick feng shui tip for trusting yourself: enhance your sense of personal wisdom.
The far left in every room (and home) along the same wall as the entry door is the traditional "wisdom area" in feng shui, so make sure it's not neglected and, if possible, make it a place to store some good books.
That said, anywhere in your home, to enhance wisdom, curate a little book collection that makes you feel excited to reach toward the pile!