5 Tips to Help Someone Rise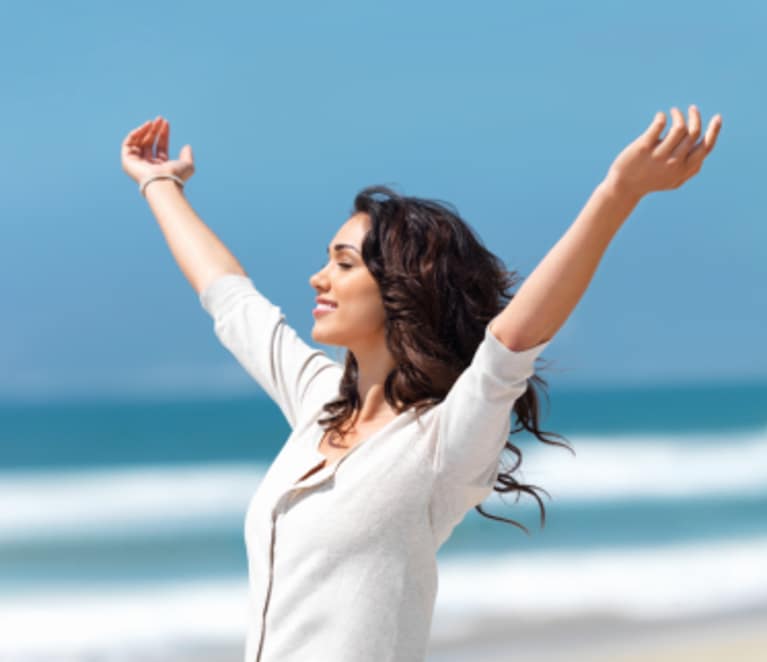 One of the many life lessons I have learned through my health challenges is how important it is to lift one another up – to help one another rise.
If you or someone you love is riding a tumultuous wave of change albeit divorce, illness, loss of a child, loss of a job, etc. Being there and staying in the game when times get hard, will do more for your loved one's spirit than you will ever know. It's also a life lesson for yourselves. Everyone that I know who has ever had cancer or who has looked at great adversity in the eye has said that what saddened them most were the friends or family who did provide support. What kept them motivated and hopeful, were the people who did step in to love them through it. When I have gone through my own challenges, my friends have taught me exactly what love, support, kindness and compassion look like in the face of uncertainty. As a result, I am rising up through the rubble of chronic illness. How can you help someone rise?
1. Do something vs. asking 'What Can I Do'? Send a card, drop off a meal, send a gift card for groceries, send a care package of books, magazines, etc. It is amazing what a proactive small gesture on your part can do to help someone rise. It is always better to do something vs. doing nothing at all because you simply do not know what to do.
2. Be cognizant of the length of time you visit: The person who is going through a life crisis is warn down, exhausted and stressed beyond your level of comprehension. While visiting is incredibly kind, it's respectful to make your visits short.
3. Withhold your urge to give advice. This loved one in your life is most likely dealing with challenging layers of responsibilities and giving unsolicited advice can make the situation even more overwhelming. Listening is such a wonderful gift you can give at no cost to you. Being heard will help your loved feel validated.
4. Let your loved one know that you are going to stay with them through this journey. You are not going to abandon them simply because life has gotten hard. This is the ultimate gift as your loved one is most likely fearful of the unknown future that lies ahead.
5. Hug them when you see them. The power in a warm bear hug is nothing short of fabulous.
Life can be hard and when the unfathomable strikes, it certainly takes a village to handle it all. I have learned that I would rather help someone through a crisis even though it might be easier to turn away.  It's easier to turn away b/c you are too busy with your own family, job, travels, etc. Yes, it is easier but it's not the right thing to do.   The right and  rewarding thing to do is help someone rise because when they rise, you rise up right along side of them.
The beauty in rising is part of what life is all about.