Harnessing the Power of Your Mind to Live Your Dreams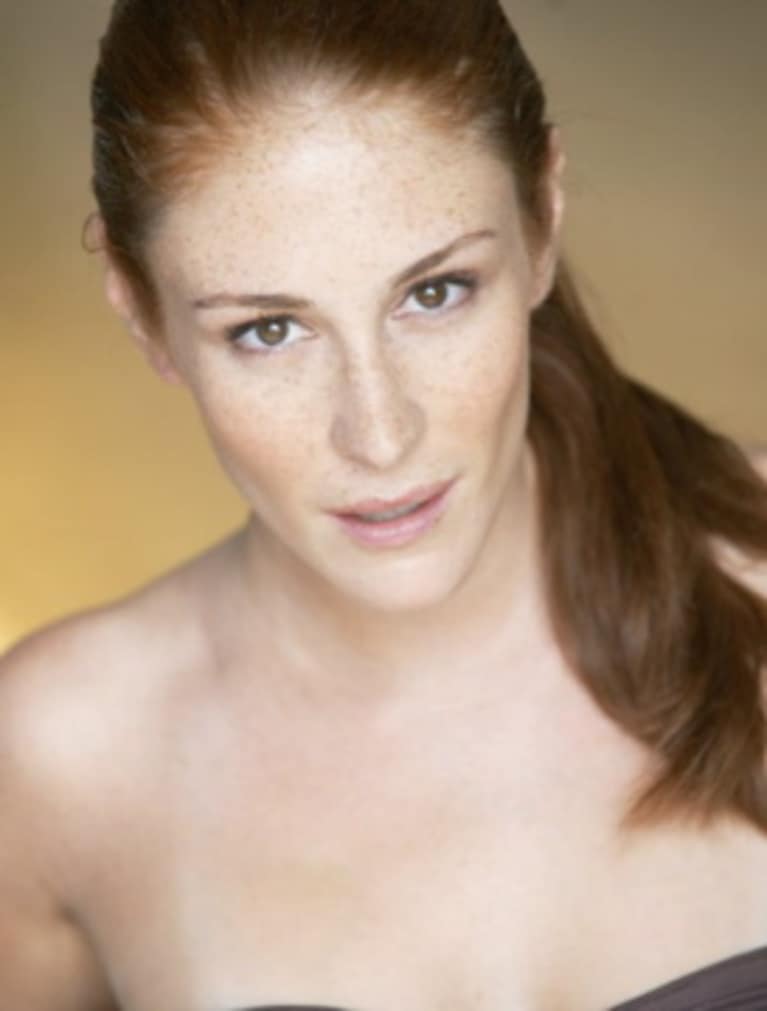 People often say that "we're our own worst enemy." When thinking about things like 'intention' and 'mindset,' we often let negative thoughts win. As someone highly prone to anxiety, I've often found myself encumbered by negative thoughts that arise when I'm feeling a sense of panic, and of course they only cause the panic to worsen.
The same goes when examining how our thoughts affect our success in life. If you constantly think, "I can't do this, I'll never get to that point, I'll never have success or be happy," well then you're probably right. Allowing these thoughts to take over gives them power and you're intention becomes directed at the negative.
Think of those moments in yoga class when you come to a posture that's particularly challenging for you (for me it's Eagle, it's so twisty!). Imagine if every time the teacher told us to begin moving ourselves into Eagle pose I said to myself, "You can't do it! Not this one, you'll fall! You're never going to get this!" Clearly, I would build up anxiety in my body and mind and proceed to fall out of the pose because that's all I'm thinking about. Instead, I try to keep the same sense of calm I've had during all the other poses and think, "You've got this. Move slowly and simply balance. It will come."
I know that visualizations and mantras work great for some, while they may seem a little "out there" for some people. I've tried them, writing mantras on pieces of paper, putting them in a hat, and pulling one out each morning. Honestly, it didn't really work for me. I prefer to just intentionally replace any negative thoughts with positive ones. Baron Baptiste, the creator of Power Yoga, says in his book Journey Into Power, "Only 20 percent of success is the mechanics of achievement; the other 80 percent comes from your psychology…the "how to" element isn't the problem. It's how receptive we are to growth that really determines how far we can go."
Intention is absolutely a power you can harness. Having a clear intention of what you want to do, where you want to go, and how you want to live your life, allows you to act accordingly every day so that you're only bringing yourself closer to that "dream life" in your mind. Remember, nobody likes a "negative Nancy!" You're born with infinite potential; use the power of your positive mind to turn that potential into reality.