Open Up & Listen to Your Heart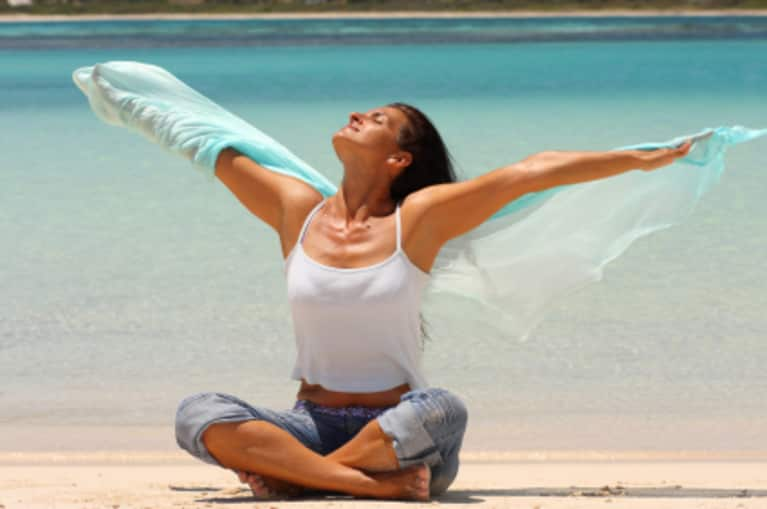 We always makes decisions based on what we think is right for us: what our brain thinks is right for us. What our friends and family believe is right for us, and last but not least – what the community believes is right for us – of course they know that much better than you do, right?
I`ve always felt that I was missing something in my life. Something that would make me feel complete. I guess I was searching for me. My pure essence. It was something that only I could find. The more I tried to listen to the people around me the more I became confused. I was searching in the wrong places, until I realized that I had to open up and listened to my heart. The more I followed the directions that my heart gave me, the closer to me I came – and it felt so good! It felt so amazing to know that I had all the power and wisdom I needed at the exact moment, right there in my heart! I just had to stop for a while to listen and trust my heart.
To trust the heart is difficult to start with. How can a muscle inside my chest "talk" to me? How can I make a decisions based on what my heart tells me – and even more importantly, how can I tell the people around me that my heart makes the decisions in my life? Well, trust is the key. First of all, trust yourself, trust your heart, and trust the universe. Trust that the universe will give you exactly what you need at the right time. I know that trust is something that takes time but it gets easier as time goes on! Once you realize that every decision you make based on the heart will be perfect, will feel perfect. It is not about letting your heart take over your life, it`s more about staying in touch with your feelings and opening up for the wisdom and selflessness in your heart. It remains important to being open for whatever will come and wherever the heart will take you! You have what you need to take control, change, and love your life! It`s great to ask for and receive advice from others but remember in the end you have the key to all the information that you need – right there in your heart!
Listen to your heart, trust yourself, trust the universe and know that you are perfect just the way you are. Open up for the beauty in your heart.
You are complete – right here, right now.