5 Tips to Get More Hours in Your Day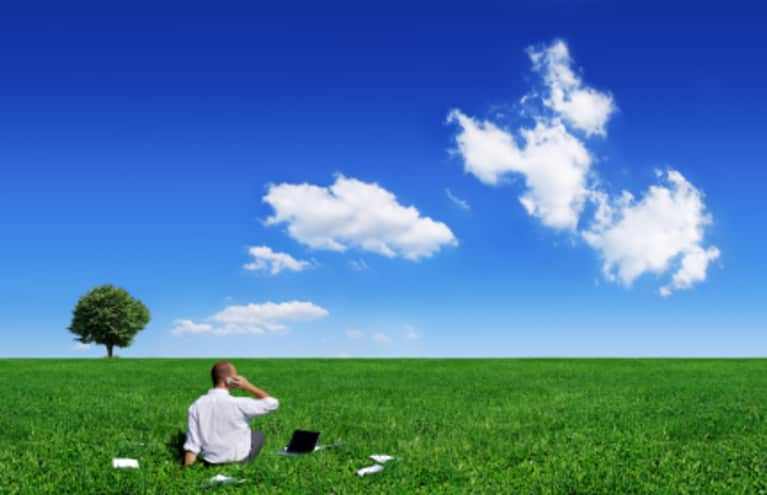 How many times have you thought, said or heard, "If only there were a few more hours in the day!" As a holistic health coach, actress and producer, I mostly work from home and am my own boss, CEO, CFO, administrative assistant, receptionist, office manager, advertising agency, fashion stylist, maid, chef, etc! I know how easy it is to get distracted and procrastinate. I have often found time to do anything but what I REALLY need to get done.
I don't know about you, but I'd rather have more time to do things I enjoy like painting (when's the last time you had time for your hobby?!), try new fitness classes (I recently tried buff yoga!), host dinner parties and read at least one of the books I have piled up on my coffee table.
With this in mind, here are some tips for making the most of your time which will in turn, maximize your life. To be healthier and have a happier and less stressful life, manage your time, don't let it manage you!
Top 5 Tips to Manage Your Time:
1. Keep a "To Do" List
Schedule and make it happen! To stay organized, make a list first thing in the morning or last thing before going to bed. For instant gratification, cross off items as you finish them.
No more than 10 items, keep it realistic. Break big tasks into smaller tasks (so you aren't overwhelmed!). If you don't finish everything, no problem! Just put them on tomorrow's list.
2. Prioritize Your Tasks
Find a system that works for you. For example, use an A-B-C or 1-2-3 rating system to represent priorities on your "to do" lists or use a high-lighter.
Don't forget about the small tasks – they can give a sense of accomplishment and help motivation; overlooked small tasks can become larger tasks.
3. Take Breaks
Include time for relaxation, sleep, eating, exercise and fun!
A break is necessary to stay focused and energized to work creatively and effectively (certainly not a waste of time) so be sure to schedule them!
4. Manage Distractions
Turn off cell phones, IM's, emails, etc when necessary to help you focus.
Limit Facebook to a planned time and duration each day.
5. Set Goals
Set both short term and long term goals - WRITE THEM DOWN!
Pay attention to your "big picture"- Is the task helping you achieve your long-term goals?