All Red Meat Is Bad for You Says Study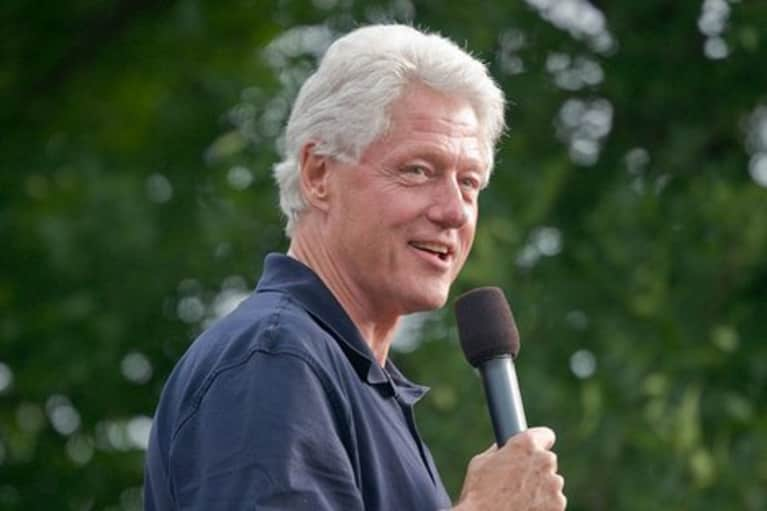 Looks like Bill Clinton was onto something when he embraced a plant-based diet for health reasons. A new Harvard study suggests that eating any amount—and any kind of red meat, significantly increases the risk of premature death.
The Los Angeles Times reports:
For instance, adding just one 3-ounce serving of unprocessed red meat — picture a piece of steak no bigger than a deck of cards — to one's daily diet was associated with a 13% greater chance of dying during the course of the study.Even worse, adding an extra daily serving of processed red meat, such as a hot dog or two slices of bacon, was linked to a 20% higher risk of death during the study."Any red meat you eat contributes to the risk," said An Pan, a postdoctoral fellow at the Harvard School of Public Health in Boston and lead author of the study, published online Monday in the Archives of Internal Medicine.Eating a serving of nuts instead of beef or pork was associated with a 19% lower risk of dying during the study. The team said choosing poultry or whole grains as a substitute was linked with a 14% reduction in mortality risk; low-fat dairy or legumes, 10%; and fish, 7%.
Dr. Pan went on to say, "If you want to eat red meat, eat the unprocessed products, and reduce it to two or three servings a week," he said. "That would have a huge impact on public health."
Wow. What do you think?