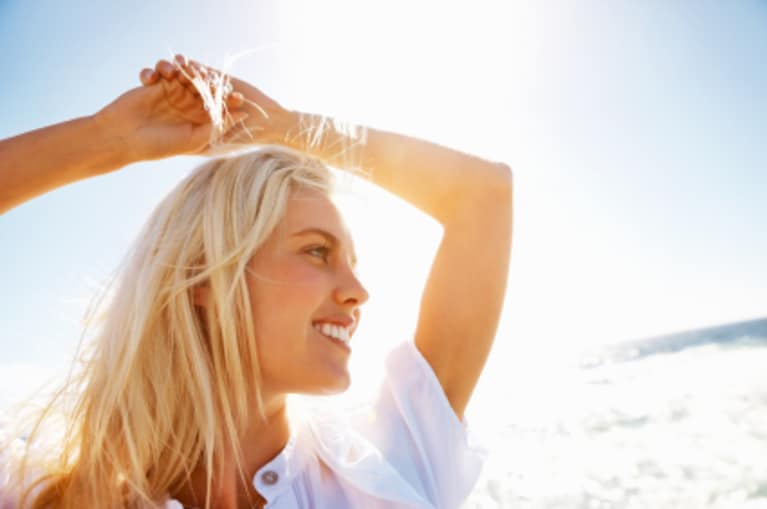 We put a lot of pressure on ourselves to get things done and stay busy all the time. We're so used to sticking to our daily routines and doing whatever it is we usually do that we often forget to just breathe and reward ourselves every now and then.
I was getting ready to work on my writing the other day as my dogs played with their toys by the couch. In that moment, all I wanted to do was get down there and join them, but that authoritative voice in my head immediately said, "No! You have to work on your article. You need to get it done."
But I really wanted to play with my dogs instead. So I shut my laptop down, got down on the floor, and played.
For a few moments, that voice in my head continued to boom. "Work on your article. Get it done. Stop fooling around." But once I made a conscious decision to cut myself some slack and understand that my incomplete article would still be on my laptop later, I relaxed and enjoyed myself.
We need to have a good balance of what we want to do and what we should do.
This means being aware of what absolutely needs to be done as opposed to what can wait until later. It means asking ourselves what would truly make us happy in any given moment as opposed to what would not make us happy.
I'm not implying that we should all drop our responsibilities or get into the habit of procrastinating. I'm just saying we should give ourselves permission to truly enjoy ourselves for a change. We are not meant to constantly be under the weight of stress, pressure, work, and bad moods. We are the only ones who can lighten our load and we owe that to ourselves.
So if you want ice cream for dessert today, even though you think you should have a fruit cup, go ahead and choose the ice cream.
If you want to watch a movie today, even though you think you should clean your house, go ahead and watch the movie first.
And if you want to play with your dogs for a few minutes before working on a project or assignment, go ahead and play with them.
Don't talk yourself out of things that will make you happy just because you think you should.