4 Easy Ways to Improve Your Day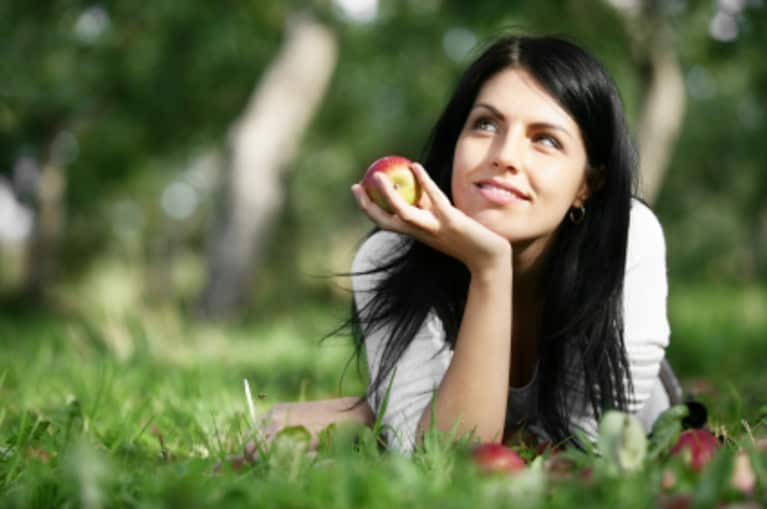 There is no doubt that the world appears to be moving at warp speed right now. Days seem to blend to night and by bedtime most of us are collapsing into our beds feeling like we've run a full marathon. To prevent burnout, illness, and even depression, we need to slow down our day, savor a few quality moments, and make more breathing time.
1. Take time eating meals. Don't eat on the run, or in your car. Don't read, check email, multi-task, or watch tv while eating. Savor your food, chew your bites slowly, and really concentrate on how your food tastes. You'll begin to taste the real flavor of your food, help aid with digestion, and most likely eat less since your body will recognize earlier that it is full. Allowing yourself the time to enjoy your lunch in a slow manner will help set the tone for the rest of the afternoon.
2. Set a realistic goal for how many times you check email and other social network sites. These are definite time vampires and can occupy hours and hours of your day without you even realizing it. The first few days keep a tally of how many hours you play games, check email, or log onto facebook/twitter. You'll be shocked at what the hours add up to, and it will make you realize why you can't seem to get everything completed on your daily to do list. If you cut that time in half, you'll feel like you've been given extra time to your day. Now take that added time and do something that you really enjoy. Like a walk in the park, a phone call to a friend, a long lunch date with your spouse.
3. Schedule 'me'ditation time. Be it in the form of just sitting still at your desk or in your car, or a full class. We all need at the minimum of 10 minutes a day to relax, find our inner peace, and slow our heart rate down. Experiment with different breathing techniques and ways to feel more in the moment. Even just a few minutes of meditation will lower your heart rate and allow you to feel calmer and think more clearly.
4. Change your to-do list. Instead of making a daily to-do list that is impossible to get completed and will only make you feel defeated at the end of the day. Break it down into parts. To do today, to do by Friday, to do by the end of the month.Then in each area, put a star next to the most important things. I usually find that 1/4 of my to do list are things that really don't even need to be done right away.
When you find yourself rushing, remind yourself to slow down and take a few deep breaths. Slowing down your day will increase your daily gratitude and allow you to savor the quality moments of your day.