6 Tips for When You're Unusually Sensitive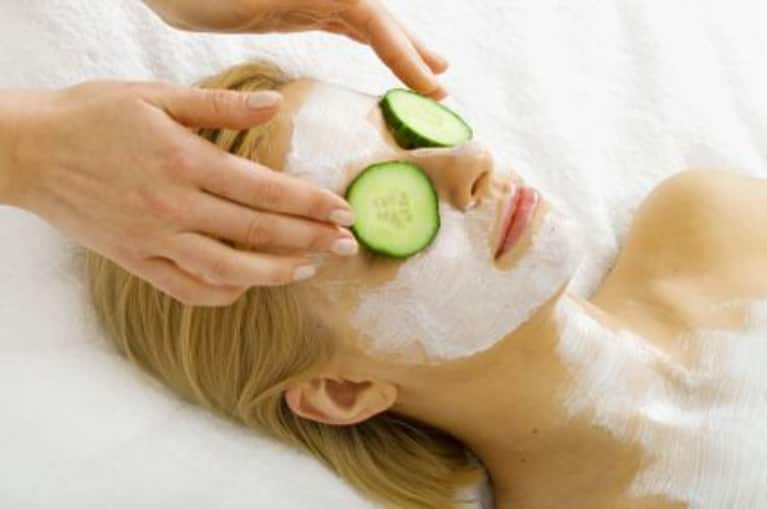 We all have periods in our life when we are unusually sensitive. Dealing with illness, a death, set-backs or discouragement, we all experience times when it's just a lot easier for others to touch a nerve. We might have toughened up enough not to show it, or be blessed with a poker face, but underneath the armor it is there, this sensitivity. In fact, not having it show up visibly might make dealing with it even more difficult. After all, being touchy is a lot less obvious than having your arm in a cast and needing some practical assistance.
The times when we are extra sensitive are the times when we need to take extra good care of ourselves. Here are 6 tips on how to pamper yourself without making a run for a tropical island (although, if you can afford it, that's a good idea, too!).
1. Indulge in little pleasures
They add up. Pamper yourself with tiny luxuries. Even if it's just a better brand of crackers.
2. Limit the difficult chores to one-a-day
Don't make yourself do more yucky stuff than is absolutely necessary. A lot can get done one a day-by-day basis. Doing one tough chore per day provides a sense of satisfaction and encouragement (you are doing what needs doing!) and also frees up space for doing things you enjoy (you'll do the rest in the coming days!)
3. Be mindful of the conversations you're having
Give yourself permission to avoid people who somehow drag you down. This is not the time to talk to them.
4. Be mindful of critical self-talk
This is not the time to place high expectations on yourself. Let yourself be the sloppy version of you.
5. Create a spa-zone.
Take time every day to indulge in something that gives you a spa feeling. Close the door, unplug the phone and take a little time just for you.
6. Infuse your life with a bit of holiday spirit
Think of your favorite kind of holiday. Is there something that you tend to have or do that you can arrange to have here and now? If wearing flip-flops indoors in winter reminds you of something fabulous, then do that. What is it that you allow yourself to have or do on holiday, that you could -- now that you think about it -- also have or do here and now?
We are conditioned to pamper ourselves when we 'deserve it' instead of 'when we need it'. Let me reshuffle that ingrained logic for you:
(If you need it, you deserve it )
(If you're unusually sensitive, you definitely need it)
(it = self pampering)
Conclusion: When you're unusually sensitive, you definitely deserve self pampering.