How Slowing Down & Doing Less Can Enrich Your Life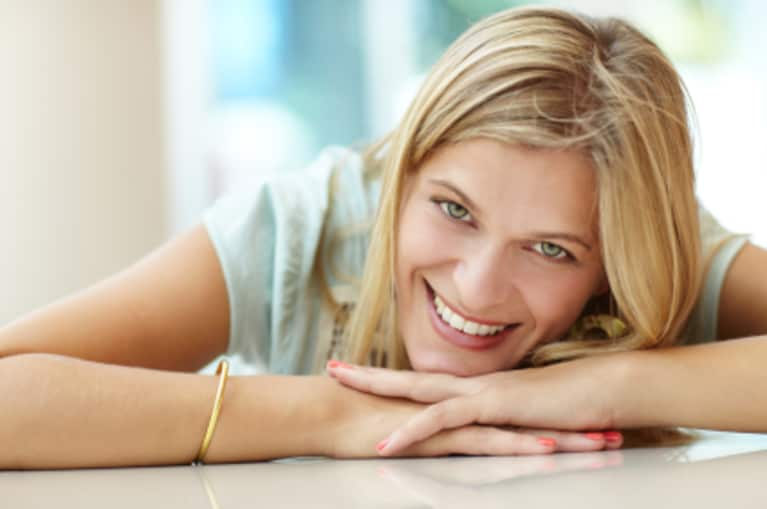 We live in a society where we are encouraged to constantly achieve, go faster, consume more, juggle priorities, fill our social calendars, and live at a pace that allows little time to slow down, appreciate, and rest.
It's easy to get swept up in that pace we've been conditioned to live by, and feel that we 'never have enough time'. And amidst this fast pace, we often lose our sense of grounding.
In my own life however, I know that when I do less and slow things down, I feel more connected to my experiences and create greater meaning in my life and work.
I stop managing time, and get more focused on what I am committed to putting my energy towards. So I switch from a mindset of 'not having enough time', to being empowered to choose where I spend my energy. Because we all have the same amount of hours in the day, but we can make a choice about the type of relationship we have with time: one that either empowers us or disempowers.
So rather than measuring my day by hours, I love taking the perspective of measuring the day by meaning. A day that is meaningful is one that deeply fulfils me (not one where I cross off as many items as possible from a 'to do' list). Because the 'to do' list will always be full, and usually leaves me feeling stressed or exhausted, rather than wholly content. And funnily enough, by letting go of the idea of constant 'doing', my days are often more efficient.
But doing less and slowing things down has much broader influence than on our work alone. It creates richness in our personal relationships, and enlivens our joy for living. It adds depth and meaning to every aspect of our lives.
When we slow things down and do less, we:
are genuinely present to each thing we do in our day and can enjoy each moment more
create spaces in our day to pause, rest, and assimilate our experiences
create more clarity and vision for what is important to us and how we want to live
work more efficiently, because our entire focus is on what we are doing at that moment
communicate and interact with others in a more meaningful and authentic way
feel more calm and relaxed in how we approach all aspects of our day
get out of our head, and feel more integrated with our body and deepest parts of our self
feel truly connected to who we are and our experiences
give ourselves the opportunity to really enjoy and relish in each day.
This is what I've noticed in my life….I'm curious if it's the same for you?
What could you do today to slow down, do less and create more meaning in every moment?