Let's Start a Positive Trend Together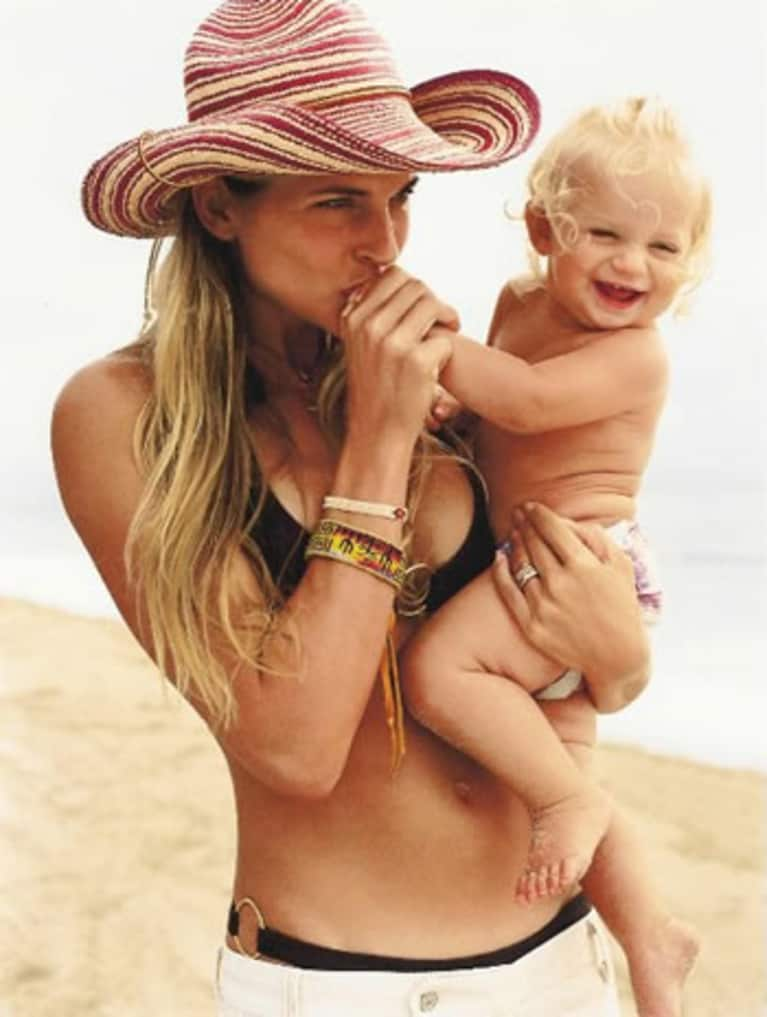 Normally I do entries that have something to do with exercise, eating, or life situations. I hope you don't mind but I would like to rant a bit. I think the internet is an amazing tool and forum for communication. I just don't understand why so many people put so much energy into complaining into a black hole hidden behind what I like to call "virtual bravery". You know people would never say some of those things face to face.
I guess my point is that I would like to start a trend where we only exchange useful points or criticisms. By all means, individuals should express their opinions and even disagree with others. I mean at the end of the day that's how things get shaken up and real learning occurs. The trend I want to start is to get away from the angry and petty blogging that takes up space and doesn't add one thing to the conversation. It's just some frustrated individual who wants to bitch, blame, or simply rag on another person to make themselves feel better. What are they contributing?
Let's take this trend one step further and try to do this in real life. Oh my god "real life" go figure. How about we (as in me too) all work on allowing only purposeful words to come out of our mouths. Again, I'm down with conflict like the next married, working, Mom (know what I mean), but what I'm talking about is what is the point or purpose of the words we are using? Is it just to gossip or bitch and moan? Or is there a direction to this communication?
If we start this trend now maybe in a few years time and as the internet and communication get crazier and crazier we can be a part of the positive side of things. We all talk about how we don't have enough time in our days; well this is a good way of creating more brain space and time for the things that really matter.
Best, Gabby