Be Decisive: The Rebel Spirit Manifesto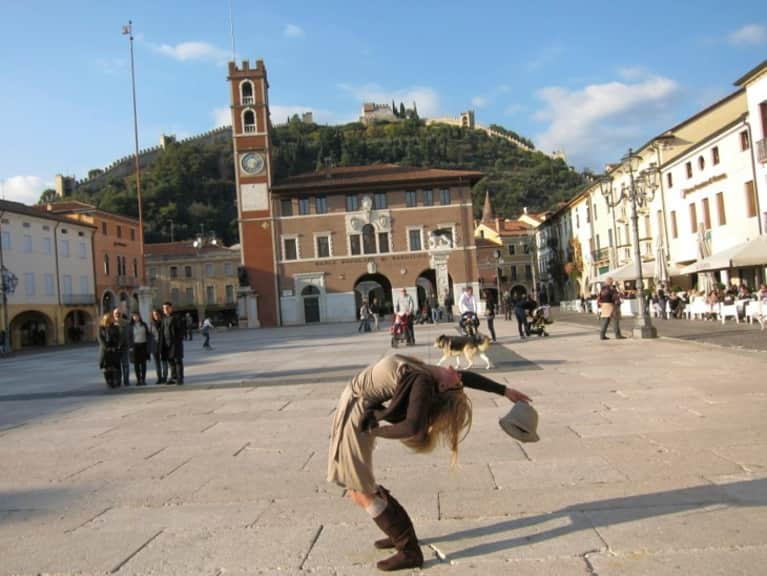 Where do we make decisions from? The answer is that we make decisions with our heart and not just our mind. We would be a lot less indecisive if we spent less time over-thinking and more time feeling. If we only made decisions with our minds, we would talk ourselves out of some of life's best experiences.
Why? Because it is possible to over-analyze any situation or decision all the way into procrastination or paralysis. However, if we let our heart's consciousness take an active role, we'll find we become more decisive and present. Vanna Bonta said, "The heart needs only its own voice to do what is right."
I know this is scary. Feeling is always more vulnerable than thinking. But making decisions from the inside is the only way. Rumi said, "If you want to find the greatest treasure, don't look outside, Look within, and SEEK THAT."
We can always seek the opinions of others, but letting other people make choices for us, no matter how well intentioned, is a recipe for suffering. Sure, it's OK to be fearful -- but be real. Susan Jeffers writes, "Feel the fear and do it anyway!"
Most of all BE DECISIVE! A good place to start is on the mat. That's right, dedicate yourself to being forthright in your practice on the mat.
Here are four ways you can do this within the next 24-hours:
If you've been postponing your yoga practice or going on a yoga retreat then stop waiting and get-going today!
If you've been waiting to get healthy then stop waiting and begin eating healthy today!
If you've been waiting to feel mentally peaceful, stop waiting and start meditating today!
If you've been waiting to reveal your heart to someone special, stop waiting and tell them you love them today!
Being in charge of your life is your birthright. As Bob Marley puts it, "Get up, stand up. Stand up for your rights." This leads me to boldly embody my Rebel Spirit Manifesto. Own your own life -- start today! Love yourself, love your day, love your life!
My Rebel Spirit Manifesto:
Be FREE
Break out of the box
LOVE Fiercely
Throw OUT the rules
Take a RISK
Say I CAN
Say I WILL