6 Impossible Things Before Breakfast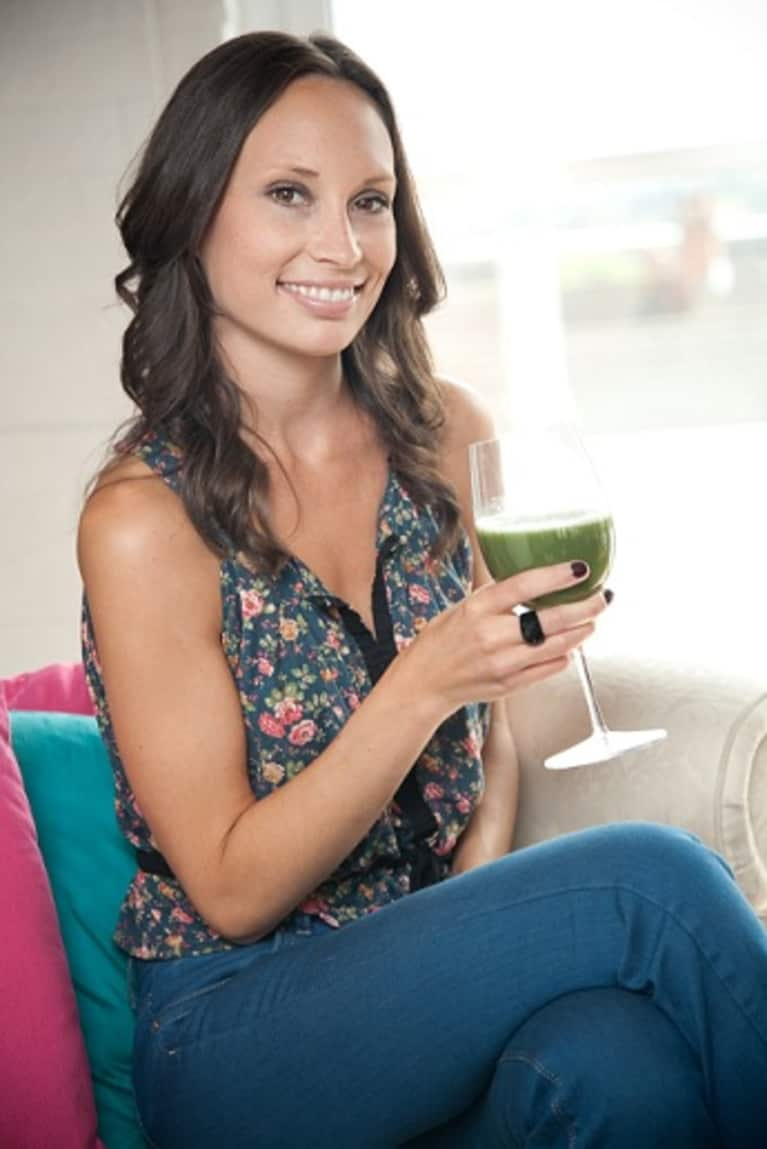 One of my favorite films growing up was Alice in Wonderland; a tale of questioning authority, the belief of what is true and seeing things through different eyes. At one point Alice says "There's no use in trying since one can't believe impossible things." to which the Queen replies, "I dare say you haven't had much practice. When I was younger, I always did it for half an hour each day. Why, sometimes I've believed as many as six impossible things before breakfast."
I love this quote because it challenges what we believe we are capable of. So often, we limit ourselves to what we believe to be true. But a belief is simply a thought that we have thought over and over again. But what if our beliefs are inaccurate and outdated and in fact just pre-conditioned self-limiting beliefs about what we think is true for us because maybe at one time in our life it was? Let me give you an example.
I have worked with many people who want to improve their overall health, happiness and life satisfaction. And I always find it astounding as to how many limiting beliefs we have about what we are capable of each and everyday. When we discuss changing the morning routine for example, I am often met with looks of concern, deep breaths and puzzled faces. Once we work out why there is such resistance to this, the pained looks melt away but let's not forget that these reactions are borne out of us being creatures of habit. It's super easy to get stuck in a rut of doing the same thing everyday, day in, day out which can become boring and mundane.
So, I want to challenge you to not only believing but doing 6 so-called "impossible" things before breakfast because many people do believe that working 9-5 or having a family prevents them from doing the things that could potentially make all the difference in experiencing increased wellbeing. But I think all it needs to become possible is a reframe and a little bit of help. There are 6 simple things which you can do before breakfast to help you improve your health and happiness.
1. Gratitude - Being grateful for the things, the people and the opportunities you have in your life sends a message to the Universe that you acknowledge the abundance around you which attracts more wonderful things to you. The moment you wake up and before you even step a foot out of bed, in your head, list 10 things you are grateful for and feel it.
2. Get brushing - You might wonder how dry skin brushing might have made it into this list as it seems so simple but trust me, the dry skin brush works wonders. Not only does it fire up the flow of blood in your body and tone and strengthen muscles but it stimulates the lymphatic and nervous system helping you to feel energised and ready for your day.
3. Affirmations - Affirmations are positive statements that describe a desired feeling or outcome. The mind doesn't know the difference between real and imaginary so if you affirm, "I am a super sexy, confident and intelligent person and I love and accept myself" then the more likely you are to act and feel that way. Repeat your 5 favourite affirmations while you brush your teeth and get dressed. And if you find that hard, fake it 'til ya make it! Eventually it won't feel quite so alien to you!
4. Meditation - Even just taking 5 teeny weeny minutes each morning can help you to feel centred, help you set your intention for the day ahead and start your day off on the right note. Sit your butt down and just watch your mind move. Be gentle, curious and aware of what's occurring each second.
5. Move your ass! - Following on from your meditation, lie down, pull your knees up to your chest, roll them over to your left side, followed by your right side and have a good old stretch. You may not have time for a full on workout but just by moving your body, you kickstart your metabolism and get the body ready to take on the day.
6. Get your juice on - Juicing is the quickest and easiest way to flood your body with the good stuff. It doesn't have to take long - throw some greens in a juicer with a touch of apple or pear, pour it in a mason or jam jar and you are ready to go. (You might get some funny looks on public transport but it makes for a great conversation starter! Trust me!)
Now those don't seem too impossible do they? It's important to keep taking inventory of your daily routine as days turn into weeks and weeks into years. How you spend each and every day forms your life. So why not think about doing 6 not-so impossible things before breakfast? Who knows, you might just find they improve your day and ultimately your life. It's worth trying don't ya think?!