5 Tips for Going and Staying Plant-Based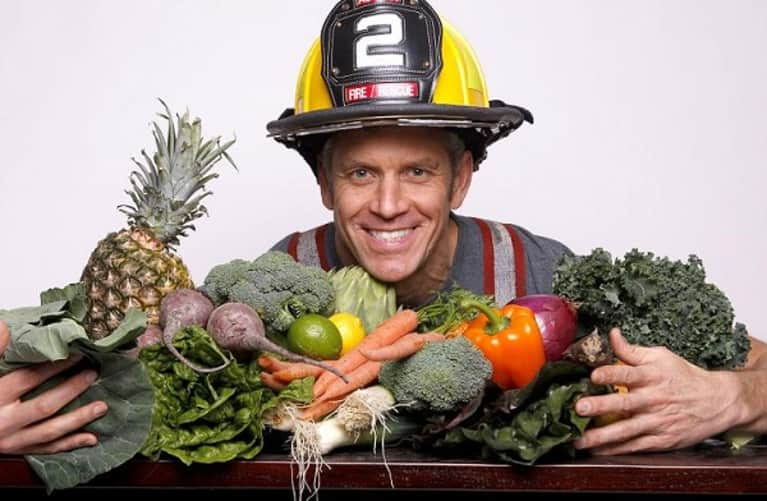 Change can be scary. Even positive changes have the ability to create stress in our lives because they involve adjustments and deviations from our normal routines and the status quo. Now, imagine an entire diet and lifestyle overhaul from SAD (Standard American Diet) to vegan. Veganism, for all of the wonderful impacts it has on the animals, the environment, and the individual, can strike fear in the hearts of many. Give up meat?!? How will I get enough protein?!? Where will I get my calcium?! If those questions sound familiar, you are a vegan or have attempted to make the switch to plant-based in the past.
It's not easy to go against the status quo, be a plant-based trailblazer, and make changes that will ultimately withstand the test of time and criticism. Below are five steps for going and staying plant-based.
1. Focus on What You Gain – This is something I try to explain to countless individuals in a vast number situations, not just concerning diet and lifestyle shifts. Focusing on what you gain and what you are grateful for instead of what you are giving up or what you are lacking will create the inner environment that can cultivate positivity. When your perceptions change, miracles happen inside and around you.
2. Figure Out Why – If someone asked you why you are going plant-based, would you be able to tell them? If not, stop and take some time to gain clarity about why plant-based is right for you at this point in your life's journey. Are you trying to enhance your health? Do you want to stop the needless suffering of millions of sentient beings? Or do you want to want make sure your actions go toward healing Mother Earth? Veganism is not a "diet" in the sense of what our society pushes, a quick, fickle way to lose weight. Without a passion for the lifestyle, motivation, and a meaning behind your transition, you may have difficulty ensuring the changes stick. A little soul-searching on the topic never hurt anyone.
3. Knowledge is Power – Start devouring books, research articles, blogs, etc. based on the plant-based lifestyle. The knowledge you arm yourself with will be the foundation for a successful transition and the fuel for a healthy future.
4. Connect With Other Vegans – A rock solid support system is always necessary when it comes to periods of transition. If you find your current support system is not supporting you, and even going as far as antagonizing you for your newfound love of plants, find other vegans to connect with. Surrounding yourself with positive people who have common interests and goals will help to propel you forward and lift you up when others might attempt to tear you down. To most people, different is scary, so try not to take it personally and reconnect with and focus on the inspiring reasons why you decided to go vegan in the first place.
5. Enjoy Yourself – Last but not least, enjoy yourself! Don't beat yourself up if you can't quit animal products cold-turkey. Pat yourself on the back for the healthy changes you are making, even if it is two steps forward and one step back. Sooner or later, you'll be running full speed ahead, but until then, it's all about baby steps and self-love.