Should Yoga Be an Olympic Sport?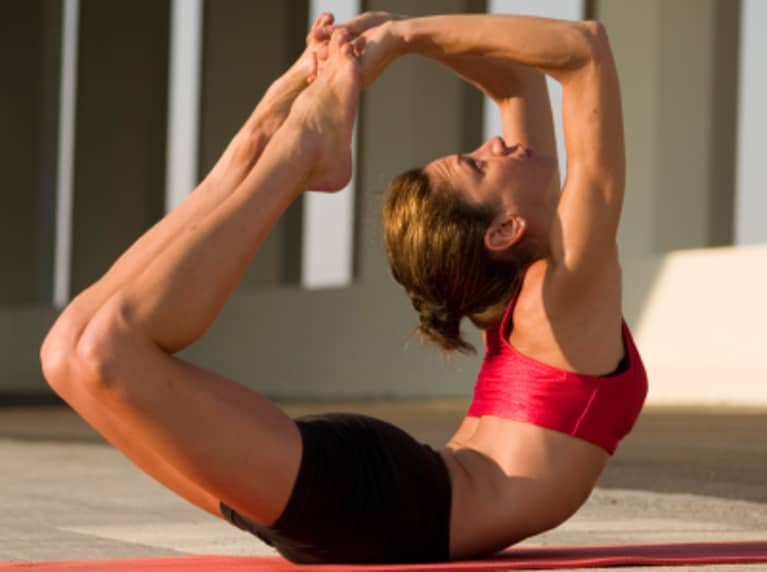 There's been some talk today about the possibility of yoga becoming an Olympic sport in 2016... or at least some lobbying for it from USA Yoga.
We here at MBG tend to agree with Heidi Kristoffer in that 'There Is No Competition in Yoga', however, could the Olympic spotlight be a good thing for yoga?
But wait -- how would you even judge someone?
The Week reports:
"In a proposed Olympic yoga competition, each yogi would have three minutes to do seven poses, and would be graded by a panel of judges on strength, flexibility, timing, and breathing."
Hmmm... Judging breathing?!
What do you think? Should yoga be an Olympic sport?