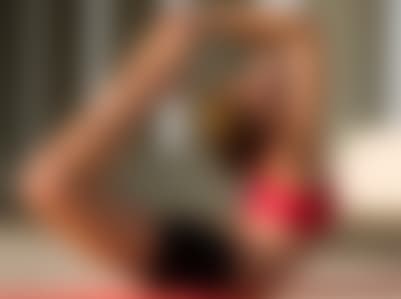 There's been some talk today about the possibility of
yoga
becoming an Olympic sport in 2016... or at least some lobbying for it from
USA Yoga
.
But wait -- how would you even judge someone?
"In a proposed Olympic yoga competition, each yogi would have three minutes to do seven poses, and would be graded by a panel of judges on strength, flexibility, timing, and breathing."
Hmmm... Judging breathing?!
What do you think? Should yoga be an Olympic sport?