Everything You Need Is Already Within You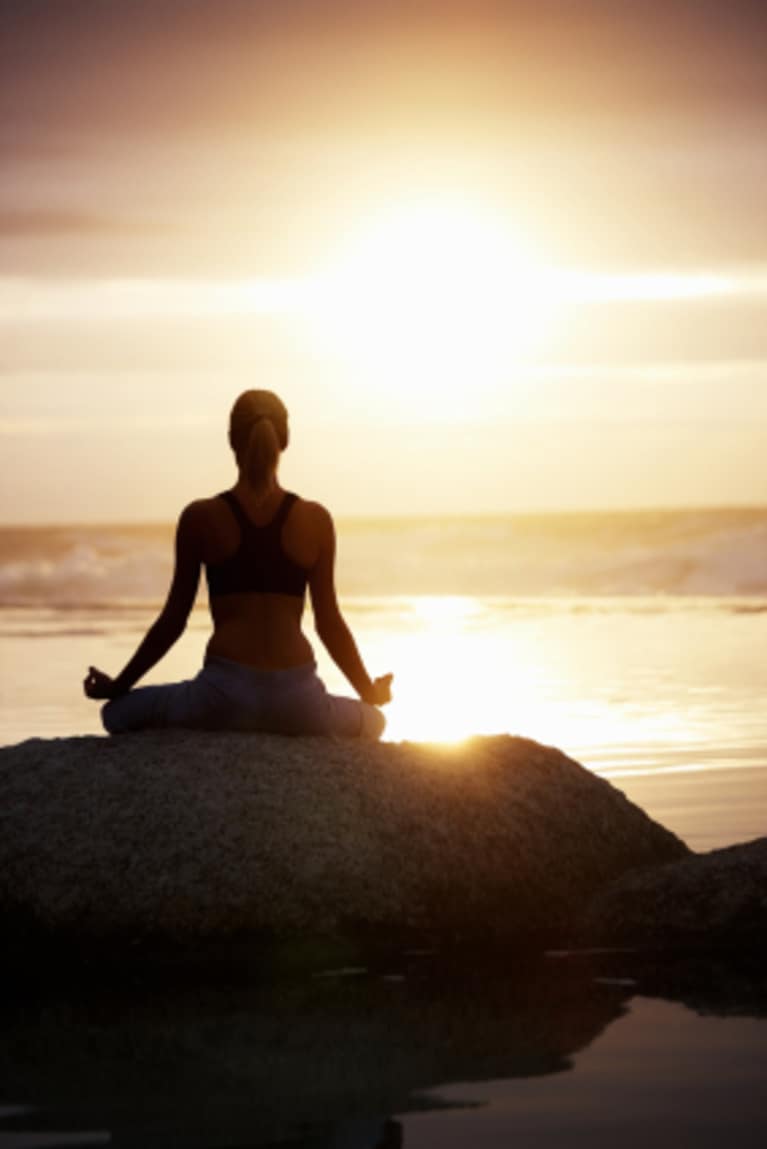 There are two very basic, fundamental truths that I often overlook in my everyday life: I am human, and I am part of a global community. I forget that simply being is the root of my existence. We are human beings after all, and the source behind all the doing we've relied on to define our place in the world, is in our being, which is, at its core, our loving presence. When we strip away our emotional defenses, our professional accomplishments, even our limited personalities, we are left with an empty space where our awareness, or consciousness, is seated. Regardless of where you came from, how old you are, or what you look like, we all share that space within.
We are guided, almost effortlessly, to do things with our lives that fulfill our heart's calling when we are in touch with the space, or the awareness, within. Recognizing that what we do at the individual level affects the global environment, leads to incredible acts of kindness and change. But you don't necessarily have to solve the global hunger crisis in order to be a part of the larger conversation. We are all interconnected, and ultimately, everyone is doing the best they can with where they are now. You always have the choice to live with intention, and make small daily changes that will begin to sustain more mindful efforts and endeavors. We are all responsible for how we perceive the world, how we treat other beings, and how we care for ourselves.
Yoga is a wonderful way to practice honoring yourself, as a means to bring your best self forth to the wider community. All you need is a mat, water, and some lightweight clothes. Start there, and as you progress, you will become more aware of what works for you. I know throughout my practice, I've allowed my heart space to open while moving through the postures, which in turn, has allowed me to do so in my daily life. Opening up and relieving unnecessary burdens, pressures and expectations made space for more nurturing, loving and compassionate energy. When I felt this shift, I immediately felt energized in other areas of my life, and realized compassion is the greatest gift I can give and receive.
As you open, and remain open, you will feel the same sorrows and joys pass right through you. But you no longer need them to make sense of your life. You just feel them, and at times, invite them. They are just emotions. They come and they go. And when they come, honor them. Then let them go. Life is fluid, and we are all here to share in our humanity. We are all living beings having a human experience.We feel, we make mistakes, and sometimes we muddy the waters. But we have the capacity to live and love with a full heart. Everything you need is already within you.