5 Tips to Help You Through Your Personal Journey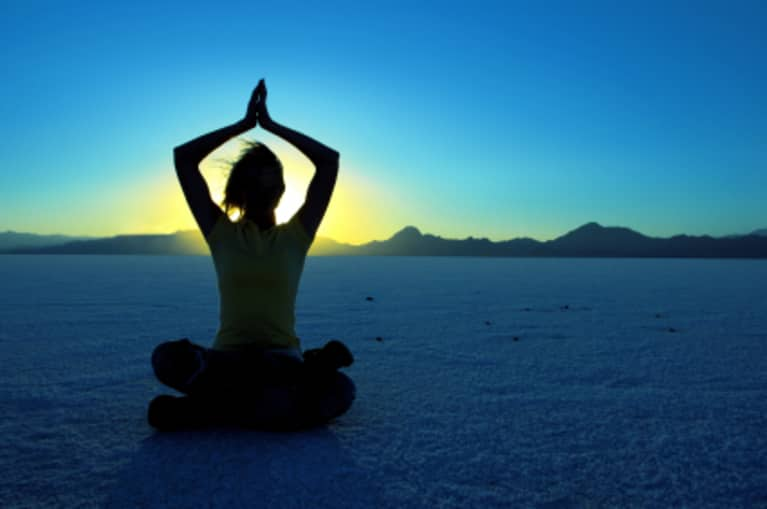 There are times in our lives that lend themselves to starting something new. The beginning of a new year, finishing school, losing a job, changing homes or countries, getting married, or having a child. These are the times we search for those fresh starts. Yet, most of us do not truly understand what a new start really means.
We can choose to start anew anytime. In any moment we can decide that bad day or a relationship that's gotten off on the wrong foot can be started again. It is a mental shift that allows us to clean the slate and approach anything with fresh eyes. I have found starting new is most powerful when we focus our attention on what we are choosing to create.
Giving all our attention to the unwanted aspects of our lives allows what we resist to persist. We need to remember to leave enough room in the process of new beginnings to be kind to ourselves, because it takes time to become accustomed to anything new, no matter how much we may already like it. There is no need to get down on ourselves if we don't reach our goal instantly. Instead, acknowledge the forward motion and choose to reset and start again, knowing that with each choice we learn, grow, and move forward.
I have had to restart and reset so many times over the past few years, that I at moments exhausted myself. Moving to three different countries in two years, crazy degrading jobs, relationships, family, friends, and learning a new language. It was difficult for me to wrap my head around the fact that once your journey begins, it may take unexpected turns. What I've learned in my journey thus far, I want to share with those who need it the most. We are all capable of confronting and overcoming the obstacles in our path, and I believe and teach that this empowers us to dream still bigger dreams.
In order to recuperate fully here are five thoughtful tips to help you on your journey:
1. When we find ourselves facing difficulties with a particular plan, project or person chances are we already know whether we are meant to continue or let it go. Simply look inside yourself for the answer, and trust. You will go forward when you know no matter what challenge arises, your still going to pursue it.
2. Our individual journeys take us to many unexpected situations. Sometimes we don't understand these experiences, but if we wait long enough and look deeply within, a reason for that experience will usually reveal itself.
3. All the events in our lives lead to other events. All that we have created in this moment is the result of past events and experiences. Experiences that don't make sense, as well as any we regret are just as responsible for the good things we have in our lives.
4. When we feel directionless or when all the pieces of our life do not quite make sense, remember that there may be some other reason that we are where we are having the experience we are having. In my own experience it has been when I have been afraid, directionless or unsure that I have met someone who becomes an important friend, or I have an experience that changes how I see things in a profound way. It has been quite enlightening for me personally to look back on my past experiences with an eye and open heart to uncovering those pieces. The dreadful job that made me finally decide to move, and no longer be complacent; the relationships and patterns with men I couldn't understand or tolerate, but gave me the courage in my heart not to settle; the time spent living in a city I didn't really like that led me into a deeper relationship with myself. Remembering these past experiences helps restore faith in the present.
5. Life is full of buried little treasures. It does however require "time" to allow ourselves to fully recuperate; its true meaning is when we can finally appreciate our present moment in time.