High Fructose Corn Syrup: What Can Parents Do?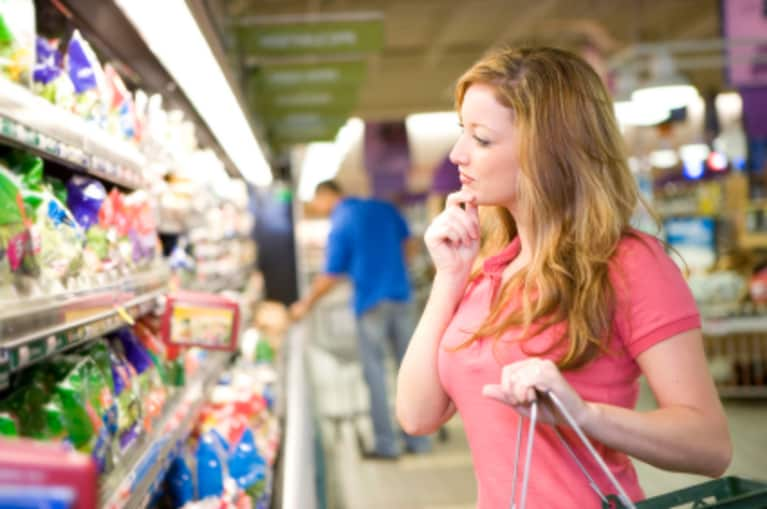 High fructose corn syrup (HFCS) is commonly used in place of sugar in processed foods in the USA. HFCS is found in breads, cereals, soft drinks, salad dressings, condiments, and many other processed foods. The average American eats over 40 pounds of HFCS per year! Teenagers consume the most HFCS.
High fructose corn syrup (HFCS) has been linked to heart disease and diabetes in children and teens. Risk factors such as high blood pressure and increased insulin resistance can show up in adolescents ages 14-18 years old:
Parents and caregivers must provide children with a healthy balance of high-quality food and limit the amount of HFCS and other refined sugars in their diets. The good news is plenty of natural, unprocessed sweeteners are available. Stock your pantry with several different natural sweeteners such as:
Brown rice syrup
Coconut sugar
Organic unrefined sugar
Maple syrup/sugar
Barely malt syrup
Molasses
Stevia
Coconut sugar is my favorite for its versatility and mild light brown sugar taste. Brown rice syrup works well in your favorite cookie recipe. Blackstrap molasses is a very good source of iron and calcium. Adding dried fruit purees is another way to sweeten up a recipe without using refined sweeteners. I also enjoy adding "sweet" vegetables to satisfy my sugar cravings. Try incorporating sweet potatoes, carrots, onions, squash, and beets to their diets.
All sweeteners should be used in moderation. Parents should be mindful that the goal is to reduce overall sugar consumption in the diet. Parents can also promote healthy habits by getting their children involved in food shopping and preparing meals. Make healthy snacks available and accessible. Include plenty of fruits, whole grains,vegetables, and enjoy sweet snacks in moderation.
Try this super easy recipe for breakfast or anytime you want a healthy and energizing snack the whole family can enjoy:
"Wake-U-Up" Cinnamon Sugar Peanut Butter Toast: 
2 slices organic sprouted whole grain bread
1 - 2 TBSP organic unsweetened peanut butter (or seed butter if allergic to nuts)
Sliced banana
Cinnamon to taste
1/2 - 1 TBSP Coconut sugar
Cocoa powder (optional)
Toast bread and spread peanut butter on both sides. Place several slices of banana on each slice and sprinkle with cinnamon, cocoa powder, and coconut sugar.