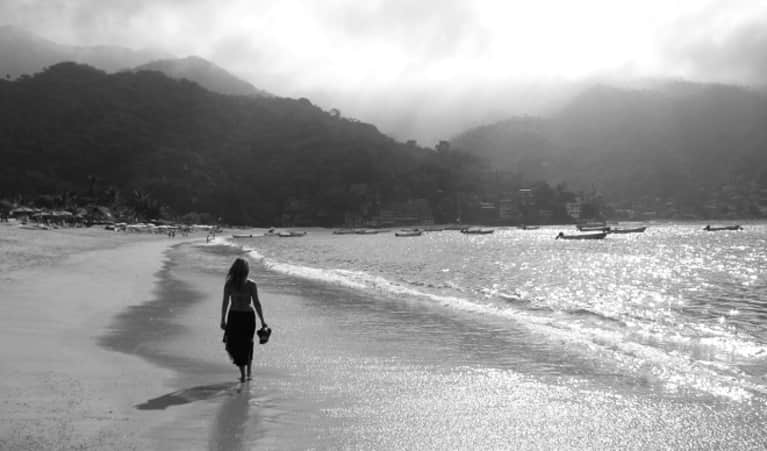 It's easy to get on life's treadmill and just keep running. However, at some point one of two things will happen: 1) you'll exhaust yourself and have to stop or 2) you'll realize you're running in place and not really going anywhere.
Taking a wellness break by going on retreat is about RELAXING.
Yoga retreats are stress-free vacations where your schedule is about promoting Relaxation, Rejuvenation, and Renewal. They are designed with helping you recharge. The key intentions of stress reliever retreats are as follows:
Reduce your stress
Ease your tension
Rebalance your mind and body
Calm down your emotions
Rest your mind
Heal your body through healthy eating & yoga
Restore your energy
Promote spiritual exploration
Refresh your love for life
Recover your inspiration
Relax
Really, it's all about relaxing. Yoga itself is meant to be therapeutic and addresses all parts of lives. It works on our behalf to benefit us physically, emotionally and mentally. These days with 90% of all doctors visits related to stress we need yoga more than ever. And fundamentally, healing (on any level) can only take place when we are relaxed. Book a yoga holiday for yourself this year. You'll be glad you did. Love yourself, love your day, love your life!