Questions to Confound Your Judgment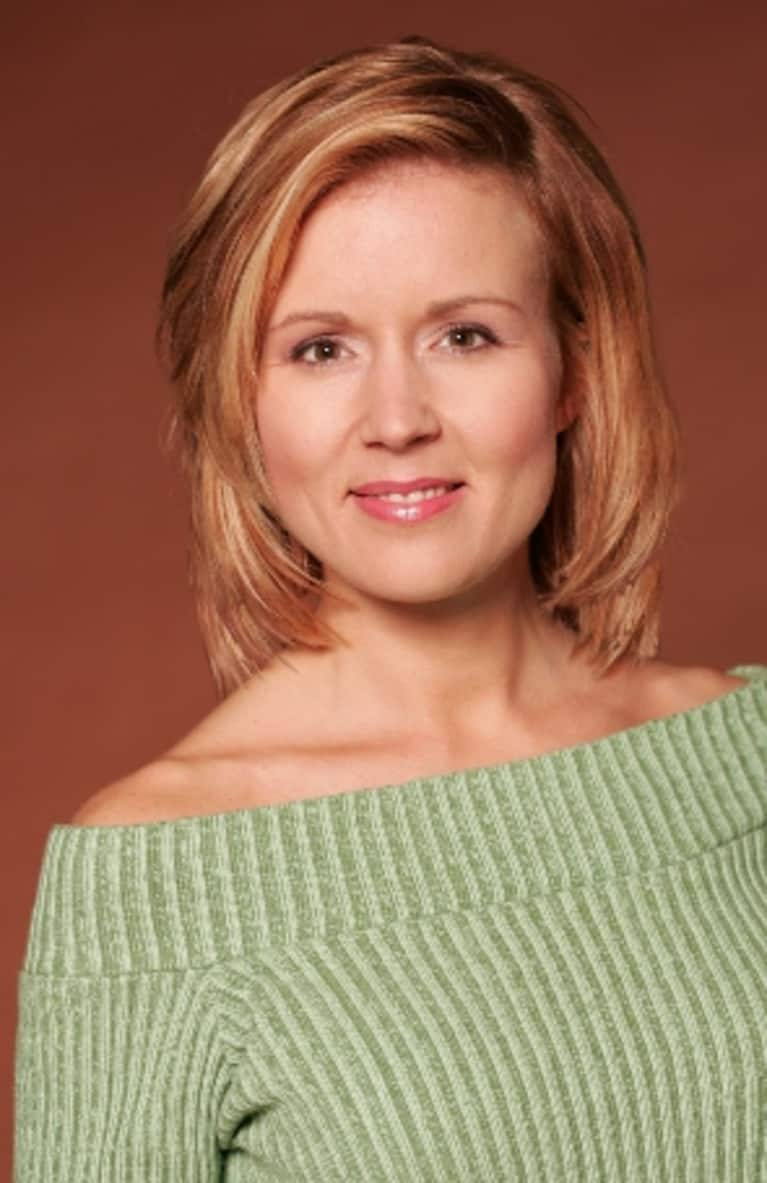 If you can choose acceptance of what is, ease follows. It is only when we are in judgment of what we "think"should be happening that we get stuck in the same old experience of frustration and overwhelm. In the experience of what some call the "beginners mind" we move into a state of "not knowing" letting go of any expectations in order to feel and experience what is happening in each moment, free of conclusions and preconceptions. The beginners mind allows us to also open ourselves to our yoga practice as if experiencing it for the very first time. I remember my son holding a kitty the first time. The excitement on his face, the glee as he felt its soft fur and the squeal of delight as it meowed, he was completely immersed in the moment. Just imagine being that fully present in all of life!
How does a beginners mind extend into your daily life? As we become more mindful we can practice simply noticing our thoughts without taking each thought too seriously. In deepening our awareness we are less likely to get stuck in a rut and develop a fresh perspective on all of life.
What's one thing I'm thankful for today?
For instance, how do you handle stress and overwhelm when it shows up? Do you fall into the same knee jerk reactions of anger and blame? As I fall on my face in another arm balance, I have the choice of experiencing frustration and hopelessness or laugh and celebrate falling down as it is all part of learning. Same goes in life. I have the choice to get frustrated in endless traffic, piles of laundry, sick kids and unreturned business calls or take a deep breath, smile and go one step at a time, enjoying the journey.
What's right about this situation I'm not yet aware of?
Take a moment to check in with yourself...
How have you kept yourself from experiencing delight in your yoga practice? Every judgement of your body, your skill, your flexibility becomes a weight on your body, holding you back, gluing you to the exact same experience over and over again. "I'm too fat, I'm too old, I'm inflexible, I'm not strong enough," the list goes on. It actually takes more energy to hold on to your limitations and negative beliefs than it does to let them go! How invested are you in your limiting beliefs about your body? Are you willing to let them go? If not now, when?
Begin your practice with the curiosity of a child asking, "What else is possible in this moment?" Let go of judging your body and your experience and start to live in the question. Feel the joy as you return to a state of open curiosity, simply receiving what the moment has to give.
Can you imagine enjoying every breath as you practice, feeling every molecule as it moves across your body, every awareness with your body, the feel of your feet standing firmly onto the earth as you spread your toes wide, the expansion of your body as you reach to the sky? What if your body could be walking, talking, delight, joy and enthusiasm 24/7? Start a dialogue with your body today by asking, "How would the cells of my body feel completely immersed in joy?"
Pause, breathe and allow yourself a moment to feel.
When you get out of the judgment of your experience, you can start to actually BE the experience of yoga or the "union" of body, mind and breath. With the mind open we are then able to receive information and constantly expand into all of consciousness. Breathe and ask now,"What can I be in this moment to feel the expansion of all I am?"