3 Tips to Find Your Inner Voice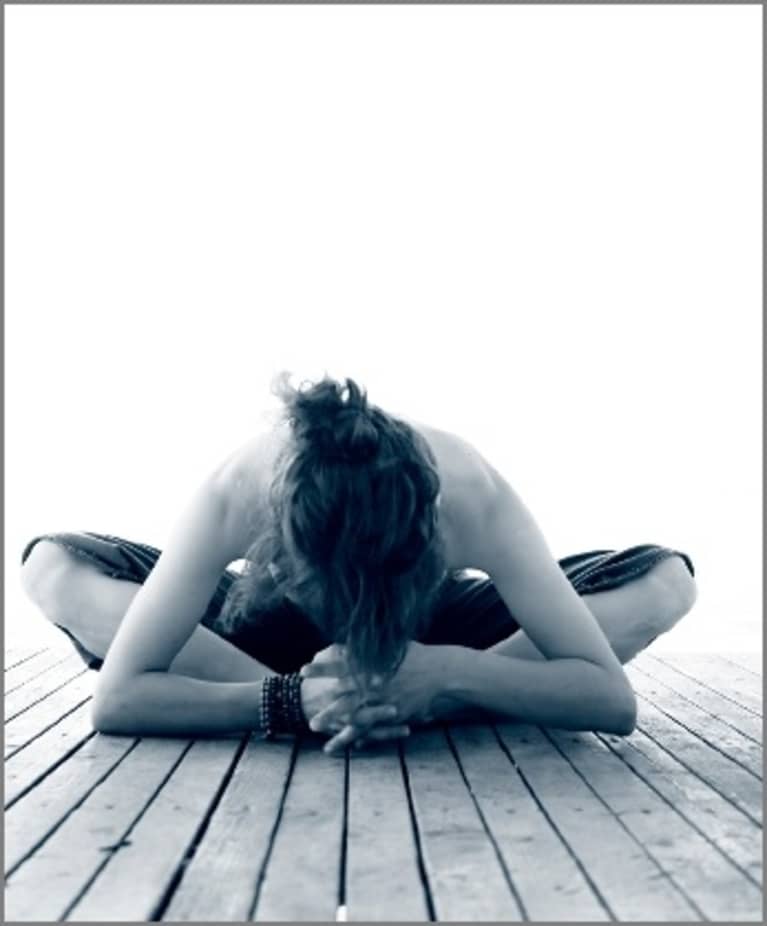 Most of us have some idea about how we hope others see us. But, are you really living in a way that supports how you hope people see you? This is a fun and easy way to help you find, redefine, or rejuvenate your inner voice and will serve as a guide to keep you on the path.
This originally started as an exercise to help me find my teaching voice. Once I got started, it proved to be a very helpful and insightful way to take a look at the things I felt were important in my life and not just in the classroom. I hope you enjoy this exercise as much as I have and that you will gain some useful knowledge to help guide your inner voice.
1. Make a list. Make a list of people who you look up to, enjoy being with, or that resonate with you. Anything goes! Your list can be made up of people you see daily, teachers, authors, celebrities, fictional characters, living now, or in the past.
2. Define the qualities you like. For each person you have listed, write all the qualities you like and admire about that person. Circle or highlight the qualities that seem to be reoccurring throughout the list.
3. Let them guide you. The qualities that appear the most are probably the same qualities that you hope you have. Use your list of people as a guide. If you have to make a difficult decision or are having trouble knowing what to do in a situation, think back to your list and ask yourself what certain people on your list would do. The answer will most likely guide you to do the thing that will support your vision of how you hope others see you.
Click here to read more about finding and listening to your inner voice, setting good intentions, and cultivating your innate personal power.