Wait... I Have to Look Good in a Bikini?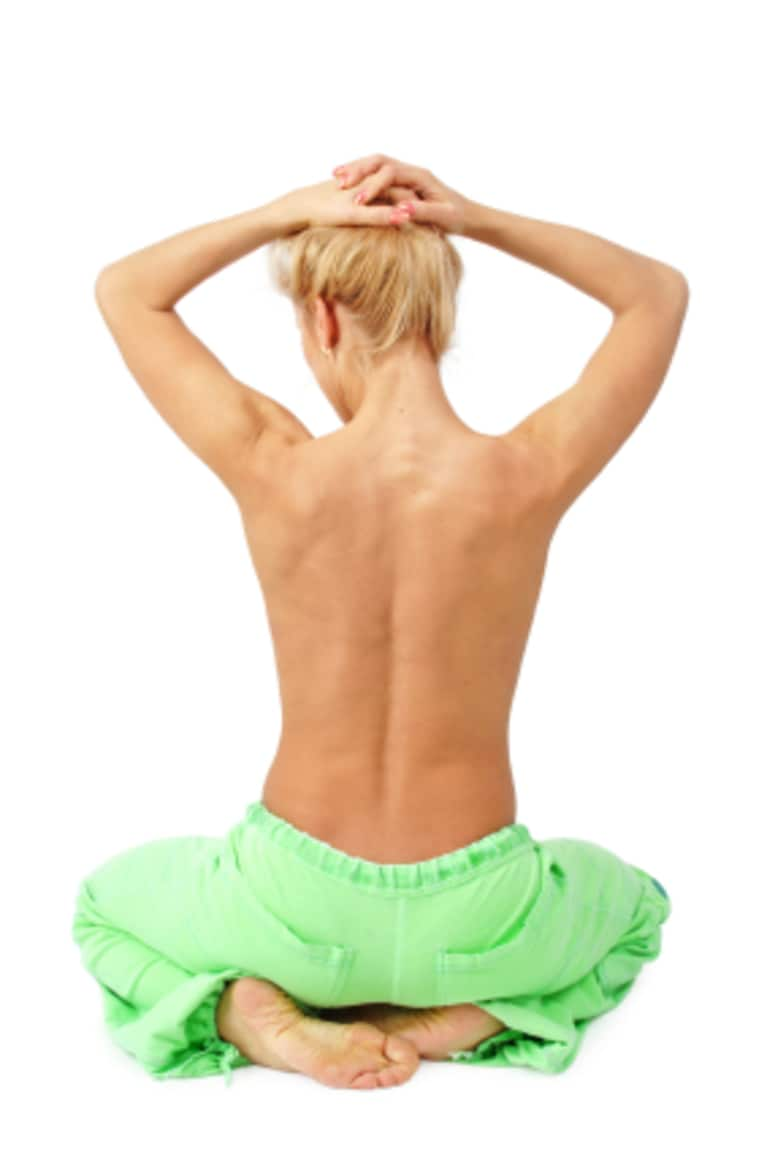 My family and I have decided to go to Florida for spring break this year. Once the house was rented and the plane tickets purchased my thoughts turned to having to wear a bathing suit; that first dreaded time you put it on- your skin is pasty pale, you notice every flaw on your skin, and every extra pooch of fat. I started to think of ways to conceal -- a spray tan, a stylish cover up. I'd work out harder; lose ten pounds in six weeks. What would I have to do to lose that much weight that fast? What changes would I have to make to my diet? Where would I find the extra time to work out longer? I became consumed with thoughts of how I could improve, how I wasn't good enough now, how I would have to deprive myself in order to fit some outer ideal. My thoughts became about how I look matters more than who I am or how I feel.
As women we put these conditions on ourselves. We are "supposed" to be sexy, attractive, trim and healthy. We think others will be looking at our bodies and judging us as harshly as we judge ourselves. What is even sadder is that some WILL judge us. We compare our bodies to others, "At least my thighs aren't THAT big."  "Ugh, that suit does NOT flatter her." "I would not wear a bikini if I had THAT body."
I was talking once with a friend who has been through menopause. She talked about how hard it can be when men don't notice her anymore. She doesn't get the second glances. She often feels overlooked and ignored. But, she said, the advantage to that is the freedom it gives her to just enjoy herself. She doesn't have to worry anymore about looking sexy. How she looks in a bathing suit is no longer a main concern of hers. She can focus her attention on what she wants to do at the beach. She can build sand castles, ride on a boogie board, and drink pina coladas on the back deck. Her energy gets spent on what brings her pleasure and all the outward focus and concerns just disappear. I realized that this attitude can be true for all of us regardless of our age or attractiveness.
When I think about our vacation I want to dream about feeling the warm sun on my skin, swimming in the salty waves, playing in the sand with my kids. In the grand scheme of things how I look in a bathing suit just doesn't matter at all. When I am enjoying myself, when I have a smile on my face, rosy sun-kissed cheeks and windswept hair how could I not be beautiful?
It can be hard to release that pressure to look good, to be sexy, and attractive. Beauty really is in the eye of the beholder. I see beauty in smiles, laughter, peace and contentment and I see a lot of ugliness in judgment, criticism, and deprivation. Taking care of myself is important to me and I will find true beauty when I honor my joy and focus on my experience rather than my appearance.