How Spirituality Can Help People Recover From Addiction
mbg Contributor
By Maria Mooney, MSW, LSW
mbg Contributor
Maria Mooney, MSW, LSW, is a licensed social worker and holistic health coach. She received her B.A. in Criminology from the University of Miami and her Master's of Social Work from Rutgers University. She holds her holistic health coach certification from the Institute for Integrative Nutrition.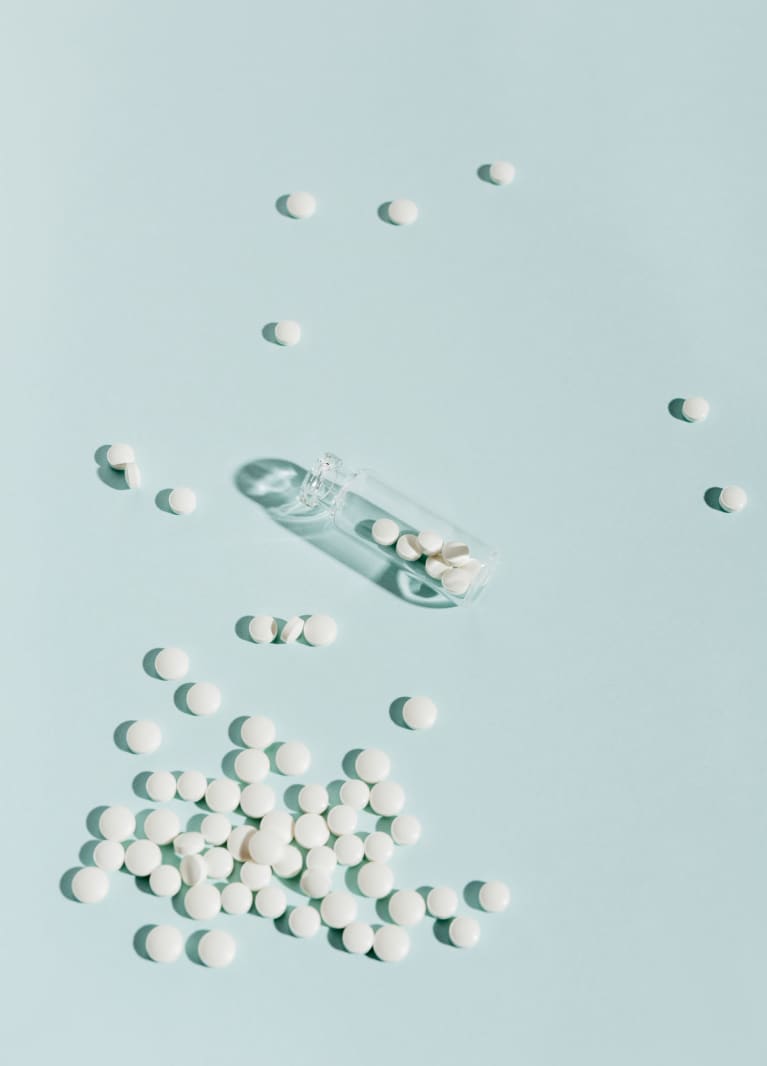 Last updated on March 23, 2020
Most of us can agree that spiritual practices can help people find meaning and purpose in their lives. I believe that they can also be a powerful tool in recovering from any condition—including addiction.
Hear me out: Addiction is no doubt a complex disease that is in part informed by biology, and professional help is often required to help addicts work toward and maintain their sobriety. But as a social worker who has a profound interest in human behavior, I have also noticed that a sense of spirit—which comes entirely from within—can be incredibly healing.
The link between spirituality and addiction.
There is no one definition for "spirituality," but it often refers to a belief system that acknowledges a universal higher power and a sense of interconnectedness between all living beings.
Addiction, on the other hand, is a disease of isolation in many ways. When an individual uses their substance of choice, they usually do so because they want to detach from the present moment and avoid uncomfortable feelings. As the individual sinks deeper and deeper into the disease, they become more isolated from others and themselves. This lack of connection to the authentic self can contribute to even more feelings of isolation and emptiness, low self-worth, and a pervasive sense of unhappiness, which further perpetuates addictive behaviors.
This is where spirituality comes in: It gives people tools to help them form healthier interpersonal relationships and feel more deeply connected to others and themselves. Over time, this contributes to greater feelings of health, well-being, and meaning in one's life.
When we connect to who we really are and face the dark parts of ourselves that we invest so much energy in repressing, we have the opportunity to experience those shadow sides for what they are in the moment, without judgment or denial. Feelings of contentment, peace, joy, and love can start to replace feelings of fear, unhappiness, anxiety. The moment the mental chatter begins to cease and one feels centered in and connected to the present moment (however uncomfortable it may be) is the moment true healing can begin.
I have a profound respect and admiration for individuals who are committed to putting in the daily work that is often required to maintain sobriety, and I have a deep compassion for those individuals who are currently struggling with the disease of addiction. In addition to being of service to others, joining support networks, and working with qualified professionals, I believe that spirituality is another tool that can help them regain a sense of self-worth and purpose as they work toward maintaining long-term health.