Thank Goodness for Unexpected Change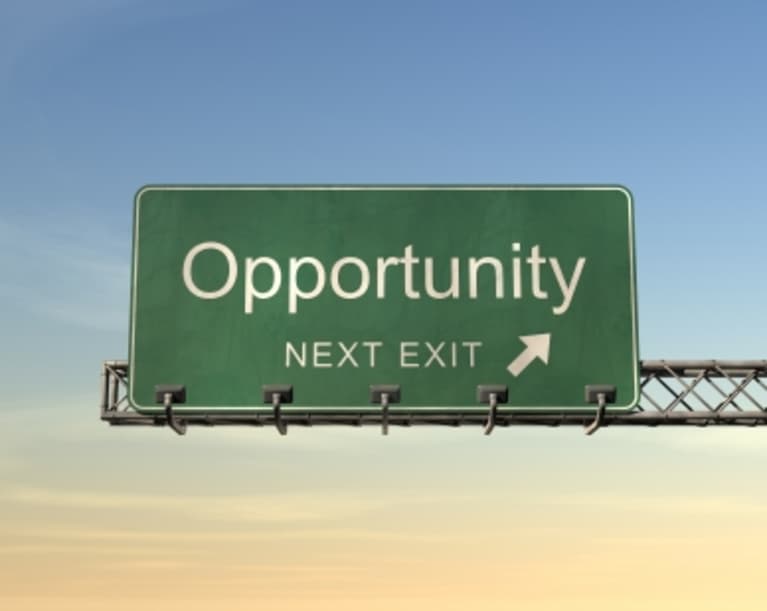 Most of us have faced big changes at some point or another. During these times, many of us ask "what is life wanting from me?" or "what am I supposed to be doing?" We often become unnerved by the transition. When we were the ones to initiate a change, we are okay with it. But when someone or something else makes the change for us, we are resistant, frustrated and frightened. This shift from the ordinary is like a personal affront, like being accosted, and we may feel violated and resentful.
I know this is how I have felt. Like many others, I've had some challenges: a chronic illness, death of a family member, divorce, loss of beloved pets, and the end of a career...make that several careers. But as I reflect on how I was living during those times, I've come to this conclusion: the changes occurred because I had become stagnant and inauthentic, and since I was too slow to adjust on my own, a shift was made for me. Thank goodness!
For some reason, I expected that if I kept living the way I always had, things around me would remain the same. But it is natural for all things to move, change, and evolve. Can you think of anything that has remained exactly the same in your life so far? Why do we think we could keep some things static? More importantly, why would we want to?
It has since occurred to me that I had been living for approval and acceptance, instead of appreciating, nurturing and sharing with others that which makes me...well, ME! Kids get it. They have a way of telling it like it is, acting without abandon. But for some reason, we eventually stop trusting what comes naturally. We become overly concerned with our image. Down deep, we know something is missing, but the fear of making a move on our own can be crippling. Sadly, we choose to ignore our inherent qualities, stifle our passions, and sabotage what we were each uniquely designed to do.
Perhaps we can learn to become more accepting of changes. Maybe we will even come to appreciate change as a reminder to evaluate how we are living, to make adjustments that are more genuine and are more in line with what we each have to offer. What does life want and what are you supposed to do? Slow down and take some time to rediscover what comes naturally.