Embrace the Uneasiness of Fear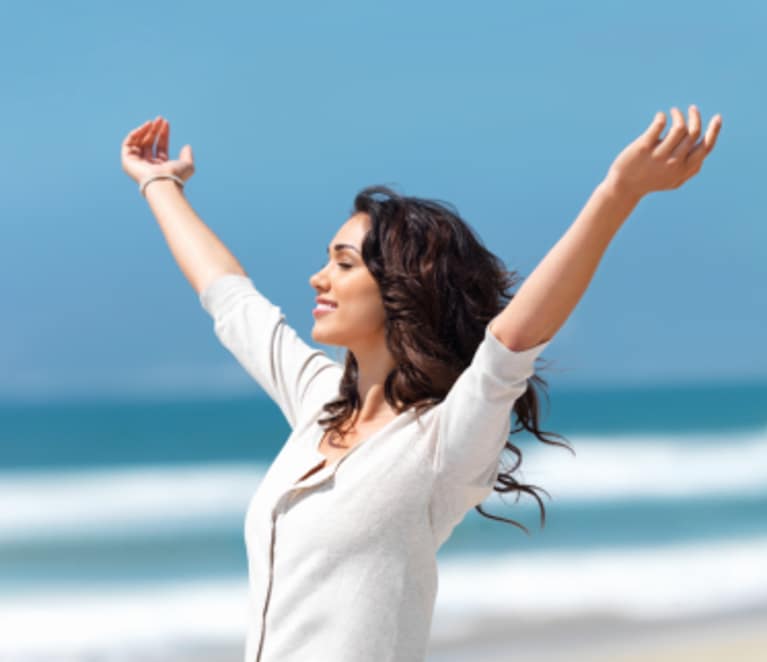 How many of your fearful thoughts have come true? What did you miss while you were worrying that they would? I've got great news. You can choose to be a part of what is happening right now instead of obsessing about what will probably never occur.
Eleanor Roosevelt recommended we do something that scares us every day. Author Susan Jeffers says "feel the fear and do it anyway". Why? Because fear is a normal part of life and avoiding it is choosing not to participate fully. The more we avoid feeling afraid, the more likely we are to carry avoidance into other areas of our lives. But maybe if you could become comfortable taking risks that allow you to feel fear, this sense of ease could trickle into everything you do.
The great thing about doing things that scare you is what happens next. You get a feeling of freedom and empowerment when you step out of your comfort zone. You start to feel more lighthearted, become less rigid about being in control, and suddenly the opinions of others don't matter so much.
The next time you are really scared to try something, see if you can do it anyway. Just stay there and see what fear feels like and don't be afraid to show it. Better to be honest and present than brave and disconnected from the rest of the world. Breathe into the experience. Embrace the uneasiness and discomfort. Life offers some thrilling and rewarding experiences. Don't miss out.