Let Your Pain Be Your Teacher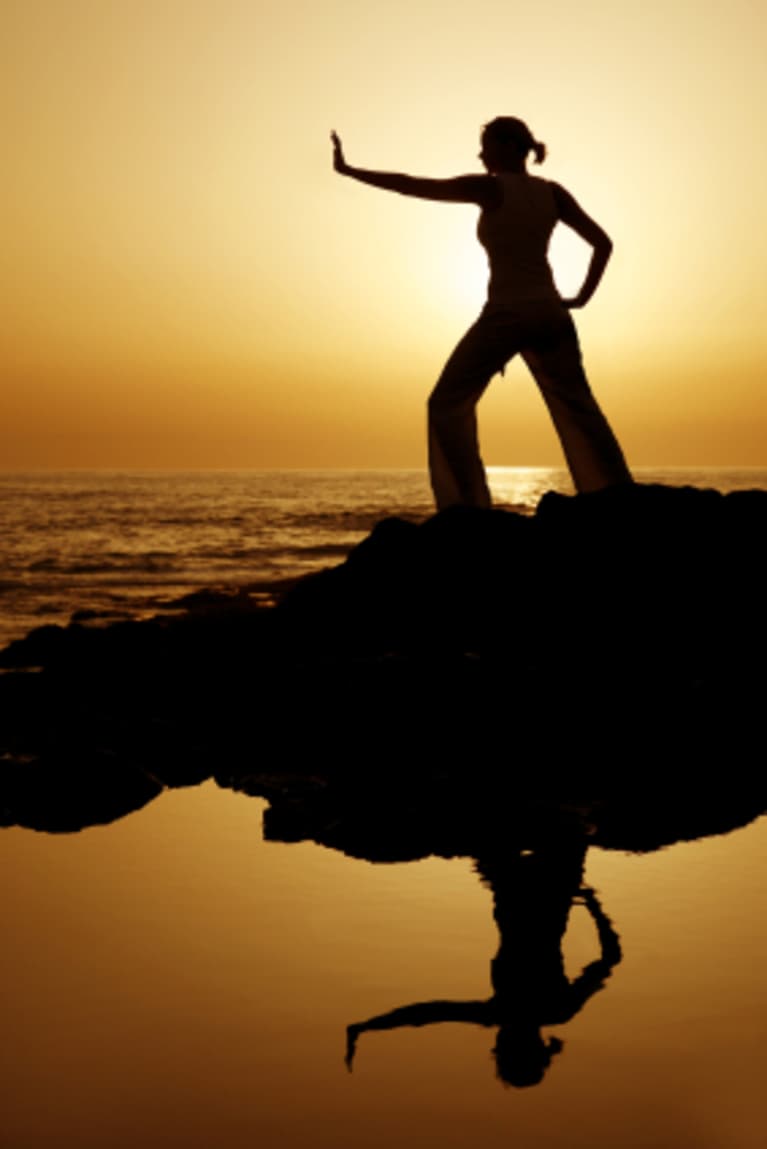 Do you secretly wish that your life was better, different somehow? Do you experience hardships, emotional pain, challenges or obstacles that limit you? Do you dream of the day that everything will change – the day you will have kicked that addiction, got control of your temper, lost that extra bit of weight, found the dream job, made more money or finally have that ideal relationship? Of course, you have... we all have.
Pain can manifest itself as many things in your life. Sometimes it can express itself as a block, an addiction or a fear. Maybe, you have that awful feeling of being stuck; frustration, confusion, overwhelm, disappointment, frustration, anger…
If you are sick of your pain and your suffering, know that there is another way. You can invite your deepest pain, to become your greatest teacher...
The question is, are you going to let your pain be your limitation or are you ready to use it to spur you further along your growth path?
Think of your feelings as an energy and when you experience pain, this energy has become stuck. The next time you experience your pain, realize that this is a direct message from your body and life, that there is some energy in your body or life that wants to move.
Common kinds of physical pain are illness or dis-ease. Similarly, mental angst or emotional pain can show up in your life as stress, anxiety, frustration, anger, road rage, desire to seek revenge, rage, disappointment, regret and guilt.
Pain calls you to pay attention.
Whenever you feel 'pain' or are 'in pain' know that this is an indication that you are energetically holding onto something from your past. This is the perfect time to take stock. When you are ready, you can choose to use your pain, as a chance to look within and release old energy.
When you release energy you are being called to create a different relationship to your past; your memories, experiences, resentments or judgments. Releasing energy allows you to feel lighter, happier and healthier.
Know that in each moment, you have the power to choose to hold on to this pain and continue experiencing it or to consciously choose to let it go and release it.
Holding on to pain is a form of self-punishment. Releasing it is a form of self-love and kindness. You are the only one who decides if you should be 'punished' or if it is time to release yourself from your form of self-inflicted punishment.
So how can you release pain from your life?
Pain can be released when you pay attention to the messages from your body and your life. When you do this you are taking a powerful step forward. This is a very brave and courageous step.
When you do this you are taking responsibility for yourself, as well as the pain in your life. If this feels hard or scary, just start by breathing into your pain. This is a small step that everyone can do to begin the process of releasing pain. Do it with love and gentleness; letting go of your self-judgment, self-criticism and self-attack.
Choose to forgive yourself and others for things they did in the past. Forgiving yourself and your past, releases your pain. This doesn't mean you agree with the past or condone it, just that you are free-ing yourself from the burden of carrying it around with you.
Use the energy of compassion, acceptance, surrender, forgiveness and self-love as powerful anti-dotes for healing pain. Take the lessons you gained from your past, look deeply for the gifts you received from those experiences. Give yourself permission to grow and move forward in your life.
The voice of your pain may whisper quietly to you at first; think of it like a muscle. The more you use it, the stronger it will become. Engage yourself in creative healing tools such as journaling, writing, drawing, singing, dancing, painting, taking photos, doing yoga, meditation, massage, healing, walking, being alone and just being.
Creating this sacred space allows you to build trust in your relationship with yourself. It gives you the chance to listen to the innate intelligence within you. When you listen within, you can connect with your pain and in the process radically transform it.
Let your pain be your teacher.
Your pain can be your guru and teacher if you give yourself permission to be patient and honest enough to really listen to it.
This allows you to grow beyond who you are today and sets the scene for you to fully blossom into the beautiful person who you are in the process of becoming.
As you let go of that which no longer serves you, you create the space in your life, to grow beyond your limitations. You allow yourself to expand into the essence and beauty of who you really are.