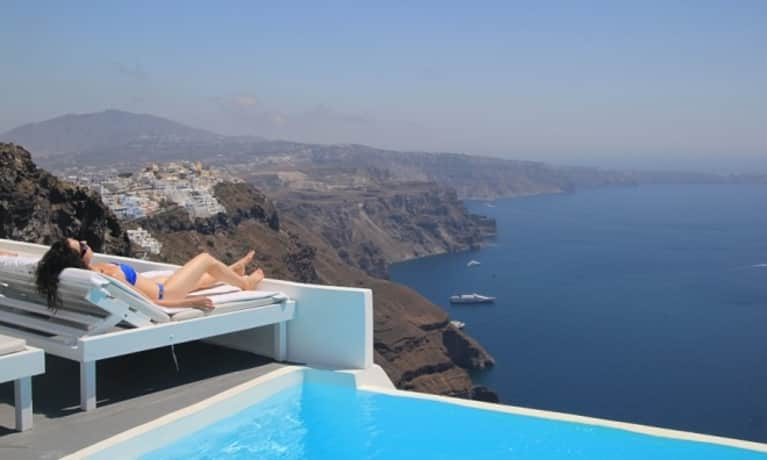 In preparation for my trip to Africa, I was concerned about all the stress my body would be going through. There's the 17 hour flight (hard on a weakened immune system), jet lag, and unfamiliar bacteria and amoebas present in a foreign country. I thought I'd take matters into my own hands and prep myself so I'm as healthy as possible to have the adventure of a lifetime!
Some of my preparations included drinking lots of green juice 2 weeks before the trip, an all-vegan, low sugar diet the week before, and a double-dose of my usual probiotics.
For anyone else planning a long flight, here are some helpful tips to keep healthy:
1. Bring healthy snacks. On a recent flight to Puerto Rico, the steward complimented me on my healthy food (steamed veggies & quinoa from a local East Village vegan joint), WHILE he was selling the airline's meals on board! That should tell you all you need to know.
2. Probiotics. Start a good dose of these 1-2 weeks before you go. It will help your gut crowd out harmful bacteria.
3. Melatonin. Instead of Ambian, try a natural sleep aid like Melatonin. It doesn't knock you straight out, but it helps your body decide it's time to sleep.
4. Eat Raw Garlic. A myriad of health benefits, but specifically thinking of mosquitoes here!
5. Lessen your sugar intake. Try to eat ZERO! (Did you know mosquitoes are more attracted to people who eat sugar and less attracted to those who eat garlic?)
6. Increase raw fruits & veggies (or lightly steamed/cooked if you have to). Loaded with antioxidants to protect you from the increased radiation (and germs!) on a long flight.
7. HYDRATE! Drink a ton of water, specially during the flight (this is my secret weapon for every flight)
8. Wear comfy clothes and keep warm (simple, right?)
9. Hand sanitizer. I went through an entire bottle on my flight to Greece this summer. I wanted to eat my nuts and apples with clean hands!
10. Take Stretch Breaks. Not only do I get up and walk around but I go in the back galley and do a mini workout session (seriously – I do knee lifts, leg lifts, crunches, calf raises… you name it! – all standing of course!)
Not only will you be healthy and have energy and vitality for a fun vacation but you'll spread your positive vibes, good healthy and healing energy to everyone you come in contact with.