3 Ways to Have More Meaningful Conversations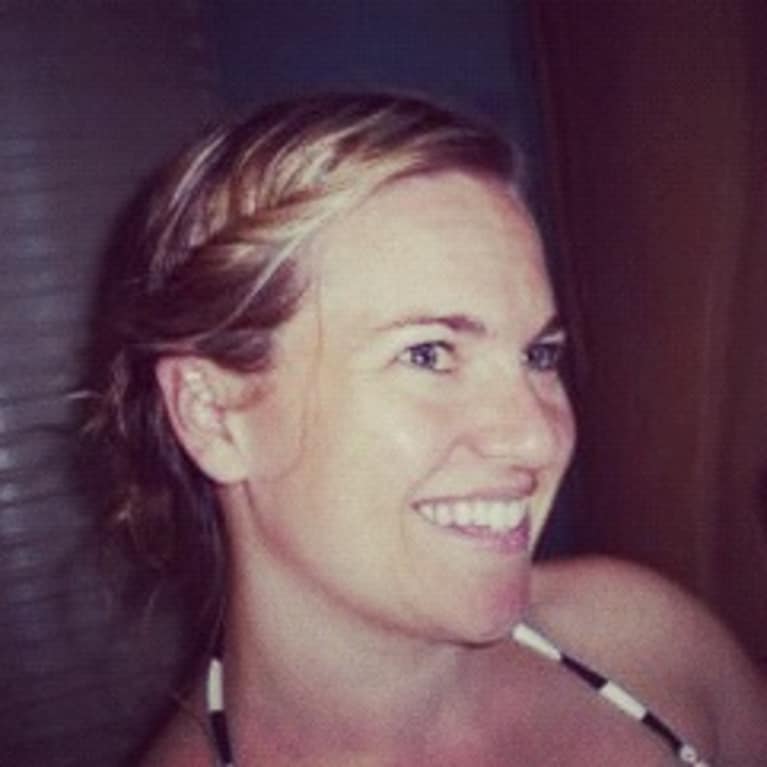 Have you ever walked away from a conversation and thought, "Wait, what exactly were they talking about?" Or have you ever been on the other end of the conversation and thought "They didn't hear I word I just said." If so, here are 3 ways to have a more meaningful conversation.
1. Welcome the silence. 
We often have the need to fill the silence when in conversation. Even if we are truly listening and agreeing with the person we might say, "Yep, uh-hu, yeah, yeah, yes" over and over just to bridge from one thought to the next. If you allow the silence to linger for a moment a nice space is created. The more it occurs, the more natural it starts to feel. Then the silence doesn't seem like such a bad thing and you aren't panicking to fill the space with "empty" words. It also allows everyone in the conversation to stop and actually think about what is being said. There is time for the words to marinate in your mind.
2. Don't assume. 
We all do it. When we hear stories we try to understand them by relating the situation to us and to our world. While this isn't a bad thing, you have to be careful when doing this. Don't let your experiences take over the other person's experiences. If you are trying to get on the same page with someone don't try to understand by telling the person what they mean like "oh, you mean you prefer doing that this way." Instead, ask questions like "now wait, explain that to me again. How exactly to you prefer doing it?" By asking questions instead of making statements you will gain much more knowledge about the other person and their point of view, making it a deeper and more meaningful conversation.
3. Stop thinking about what you are going to say next.
It is so easy to get lost in our thoughts when talking to others. As the other person is talking you are already coming up with your next point. Holding our thoughts on the tip of our tongue, waiting to go as soon as there is the next gap in the conversation. However, as hard as it might be, let your thoughts go. Every time you start to think "oh, I'll tell them this." just let it go. It's amazing the clarity you gain from this. It's easier to really listen to the other person and then when it is your time to talk you will say exactly what is needed to be said and it will be something that most relates to the conversation.
Sound good? Here's more on how having a deeper and more meaningful conversation can help your health: