Where Have All The Real People Gone?
Our editors have independently chosen the products listed on this page. If you purchase something mentioned in this article, we may
earn a small commission
.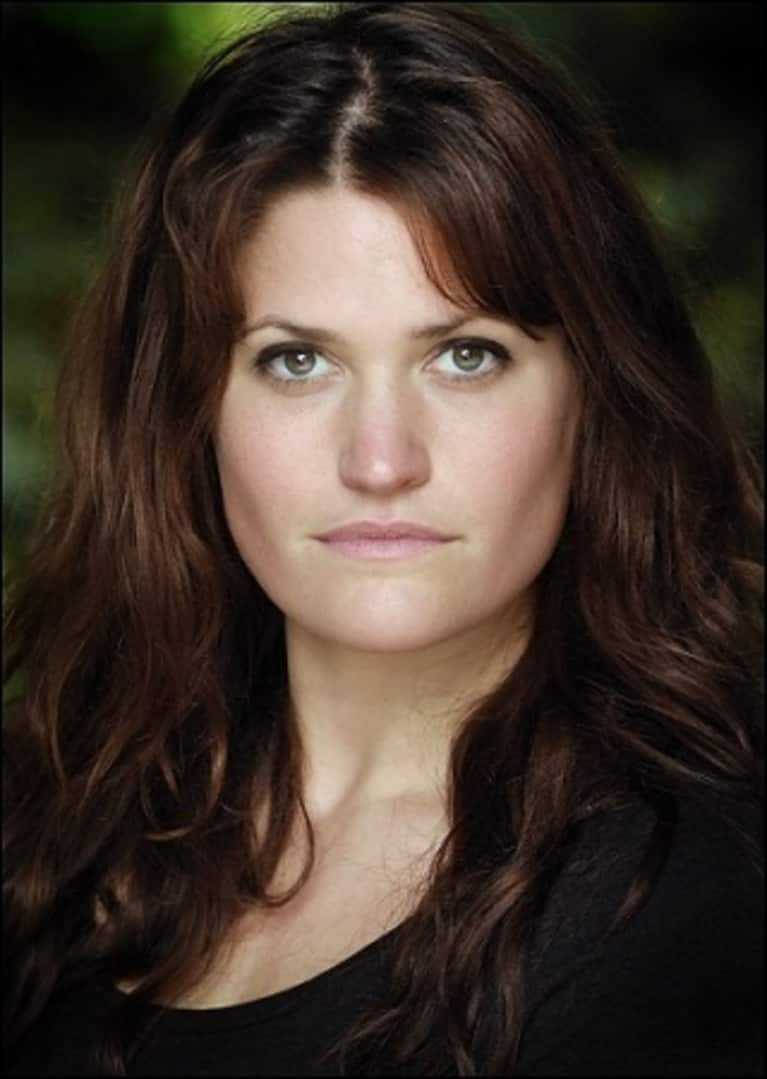 I have just finished reading a wonderful book called, The Mutant Message Down Under by Marlo Morgan. For at least a decade now, I have treated all books to have a message in them. When a book comes into my life, I am meant to read it because there is something for me to learn within it. At difficult times in my life, I am amazed at how the perfect book finds its way into my life and tells me exactly what I need to hear. Likewise, I may find myself wandering into a book store and being drawn to a book, as if it is lit up. This happened when I found The Power of Now, by Eckhart Tolle. I was nineteen and living in Vancouver, going through some massive shifts, and this book found me and spoke to me. I am forever grateful and continue to be guided by the message of this book.
In The Mutant Message Down Under, Marlo tells us a story about a woman who finds her self living among a group of Aborigines in the Australian outback, where she is introduced to and shown their way of life. She has been chosen by this tribe called, the 'Real People', to spread their message. It is her destiny.
The best way I could describe their way of life, is in complete and utter flow with the Universe. Every day is an offering of thanks, a mutual agreement between them and the Universe that everything provided is for the highest good for all life. They display extraordinary, superhuman like capabilities, such as healing, mental telepathy and so much more. Things we call miracles are common place for these so-called primitive people.
This book brought me to tears on several occasions, through the sheer honesty and purity of these people. Their existence banished from our modern world and their story nearly lost. So beautiful it compelled me to write an article about it and get more people to read this exquisite story. Let us be inspired to remember where we come from and where we are going in order to live more peacefully and gracefully.
Everything is connected. We are one with and in constant communion with the Universe. Let's be grateful for all that we are and all that we receive and give freely to those in need. Let us continue to work toward a peaceful and harmonious world where there are no borders, where we explore the depths of our minds and our bodies. A world where we love and support one another on this great journey…so that one day, we look up and realize we live in a beautiful paradise.
Namaste to all the Real People!